Benton Junior High School announced today that it will continue offsite instruction beginning Tuesday, due to COVID-19 exposure. Students will return to in-person learning Nov. 30.
"This decision comes after consultation with the Arkansas Department of Elementary and Secondary Education and the Arkansas Department of Health," the school said in a social media post. "During this time, learning for all BJH students will be virtual/remote and cleaning/sanitizing efforts will continue throughout the campus.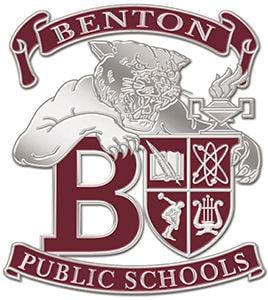 "The goal is always to keep all Panthers safe and healthy and this decision was made to ensure just that. Thank you for your patience and understanding."
On Friday, Harmony Grove School District Superintendent Heath Bennett announced his entire district would be moving to virtual-only learning until Nov. 30 after positive cases began surging the past couple of weeks. 
The Saline Courier is following the pandemic closely and will continue to update as information becomes available.