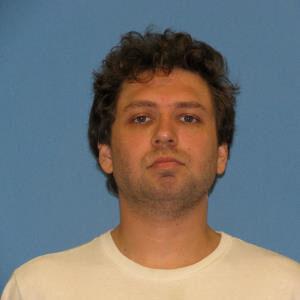 A Benton man is in custody at the Saline County Detention Center on a rape charge, according to the Saline County Sheriff's Office.
Christopher Allen Avakian, 38, was arrested on July 14 on a charge of rape, a Class Y felony.
According to an incident report from the SCSO, a warrant was obtained for Avakian after he was named by the victim who gave a written and verbal statement. The victim stated that the incident allegedly occurred approximately one year ago.
Avakian was arrested at his home and taken into custody without incident and transported to the SCDC.