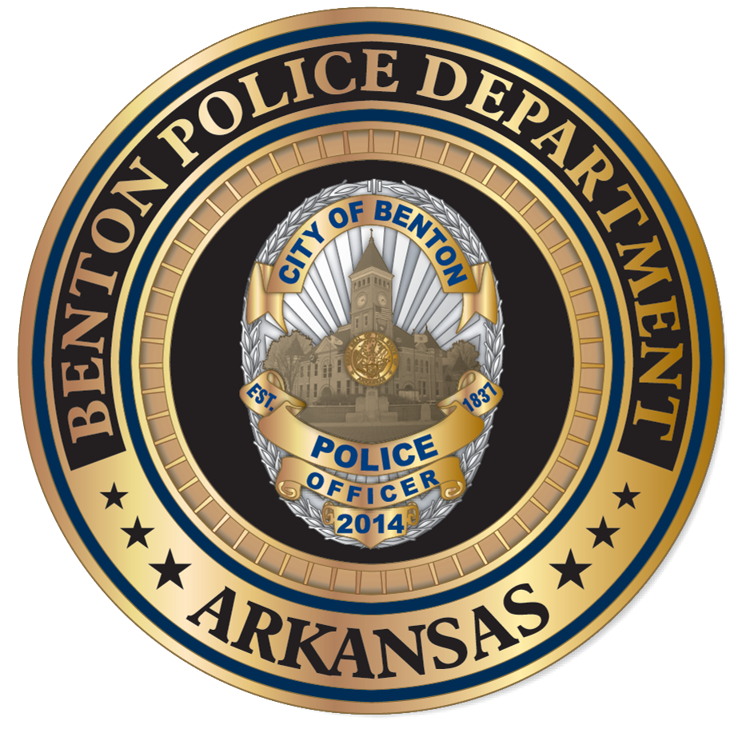 A Benton man has been charged in the July hit-and-run death of a Louisiana man.
According to the Benton Police Department, Lucas Riley, 37, turned himself in to authorities on Sept. 25 on a felony charge of leaving the scene of an accident involving personal injury or death. The warrant was issued Sept. 21 and Riley was transported to the Saline County Detention Center without incident.
In August, investigators identified the victim as Dustin Thompson, 28, of Alexandria, Louisiana.
Thompson was confirmed to have left Dollar Tree on Military Road shortly before 9 p.m July 23.
Video footage obtained from surrounding businesses and evidence analysis confirms that he was struck shortly thereafter by a dark 1998-2003 GMC Sierra pick-up.
The vehicle was traveling westbound on Interstate 30 and sustained damage to the grill and right front quarter panel and headlight.
The BNPD also thanked the public for their assistance with this case and urges anyone with information on any case to reach out via the following methods: 501-778-1171 or 501-315-TIPS, via text sent to CRIMES (274637) with the keyword BNPD in the body of the message, or at www.cityprotect.com.