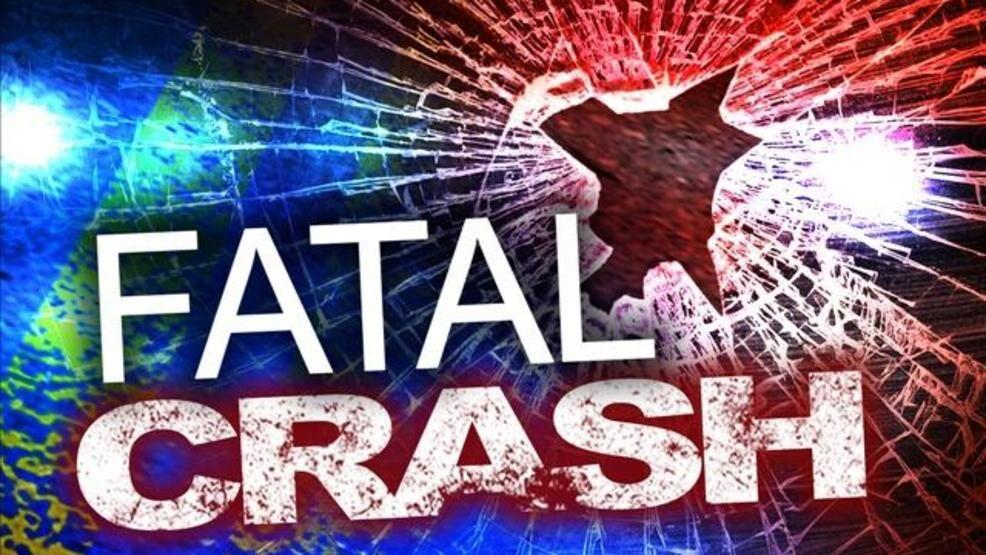 A Benton man has died as a result of his injuries in two-vehicle crash Saturday night.
According to the Arkansas State Police, Matthew Turner, 18, was driving a 2004 Honda Civic east on U.S. 70 in rural Garland County. The vehicle crossed the center line about 6:30 p.m. and collided with an oncoming 2005 Chevrolet Tahoe.
Turner died as a result of injuries sustained in the accident.
Four others were also injured in the crash including the driver of the Tahoe, Jose Perez, 39, of Little Rock.
Maria Parra, 35, also of Little Rock, and two minors whose names have not been released were also injured.
The injured were taken to CHI St. Vincent Infirmary in Little Rock for treatment.
State police said conditions at the time of the accident were clear and dry.