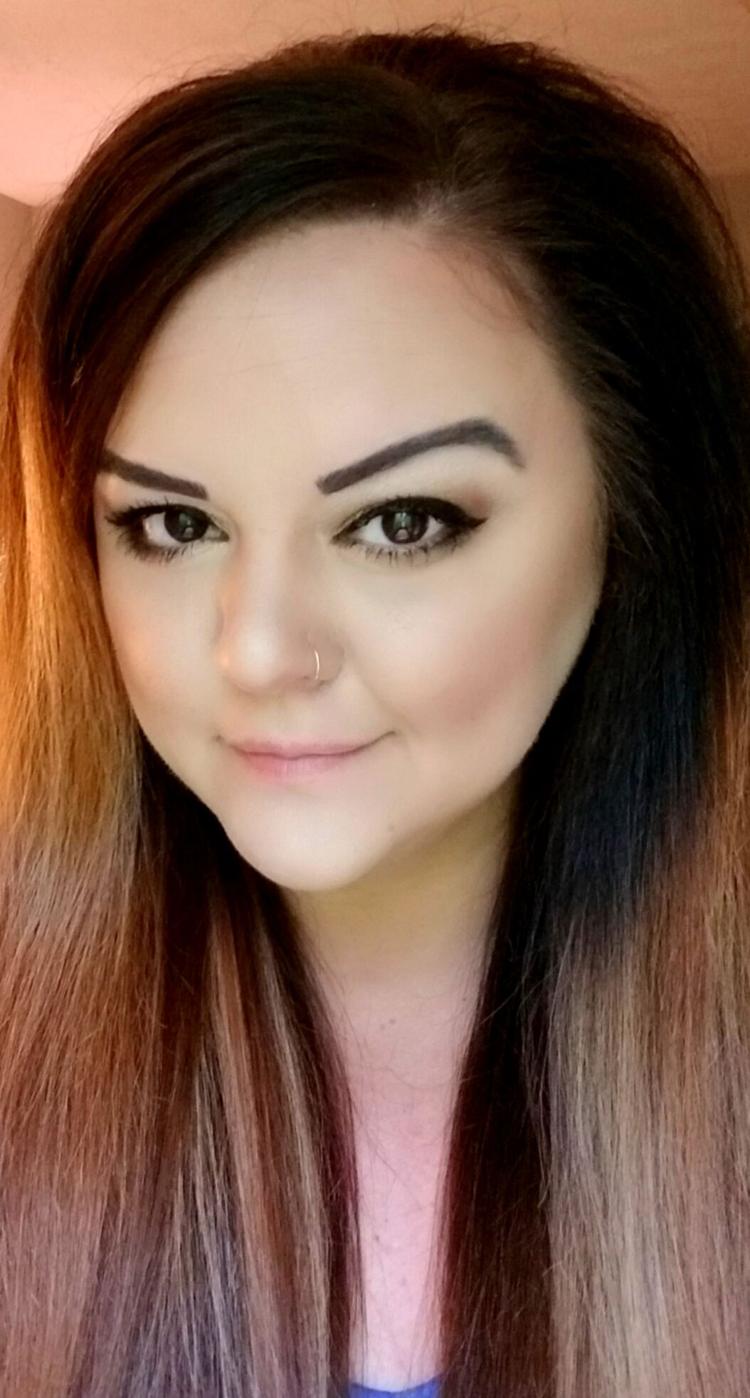 Benton native Lindsay Jordan has announced her candidacy for the Benton City Council.
Jordan is seeking Position 2 in Ward 4. As a sixth-generation Benton resident and lifelong resident of Ward 4, Jordan said she is passionate about her community and the role she plays in it.
"I'm a helper," Jordan said. "I love our community and want to aid in its growth, to see it thrive."
Jordan is the executive director for The Gann Museum of Saline County. Since stepping into the role in 2017, attendance has more than tripled.
She is a member of the Saline County Library Board and the Saline County Art League Board, which is responsible for the upkeep on Benton's oldest brick home, The Shoppach House, located at 502 N. Main St.
Also a member of the Downtown Benton Business Association, Jordan volunteers with the Downtown Arts and Beautification Group which is responsible for many downtown projects such as painting buildings and the newly added flower boxes along both Main and South streets.
In the wake of the COVID-19 health crisis, Jordan has made and donated hundreds of face masks to a variety of medical staff and the community to help combat the pandemic.
Jordan is married to another lifelong Ward 4 resident, Brad Jordan, and together they have two children who attend the Benton School District.
Desiring to be a voice for the people, Jordan hopes to have a positive impact on the community and is dedicated to preserving the city's history and providing a brighter future for its children.
"Benton is my home where my roots began," Jordan said. "(It's) the place where I have lived, worked and played since I was born. I will work tirelessly to aid all our citizens and businesses in any way I can. I am here for you, Benton."