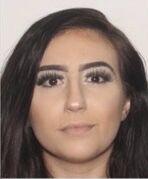 On Tuesday at about 6 p.m., Kristyn Berky left the area of 100 Rivendell Drive in Benton, with Kyleigh Wilson, 11, whom she does not have custody of and without the father's consent. A warrant for interference with court order custody has been issued, according to the Benton Police Department.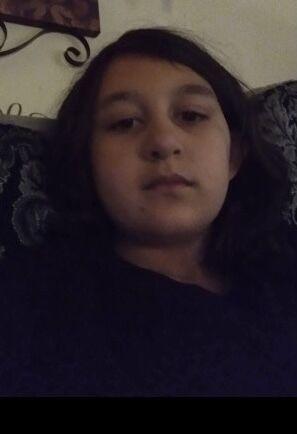 Officers said they may be traveling in a maroon Suburban with a paper temporary license plate and be in the Little Rock area or on the way to Florida.
Anyone who sees them or has information about their whereabouts are encouraged to contact the BNPD Criminal Investigations Division at 501-776-5947 or 501-778-1171. Individuals can also text "BENTONPD plus a message" to 847411 or via the BNPD app.