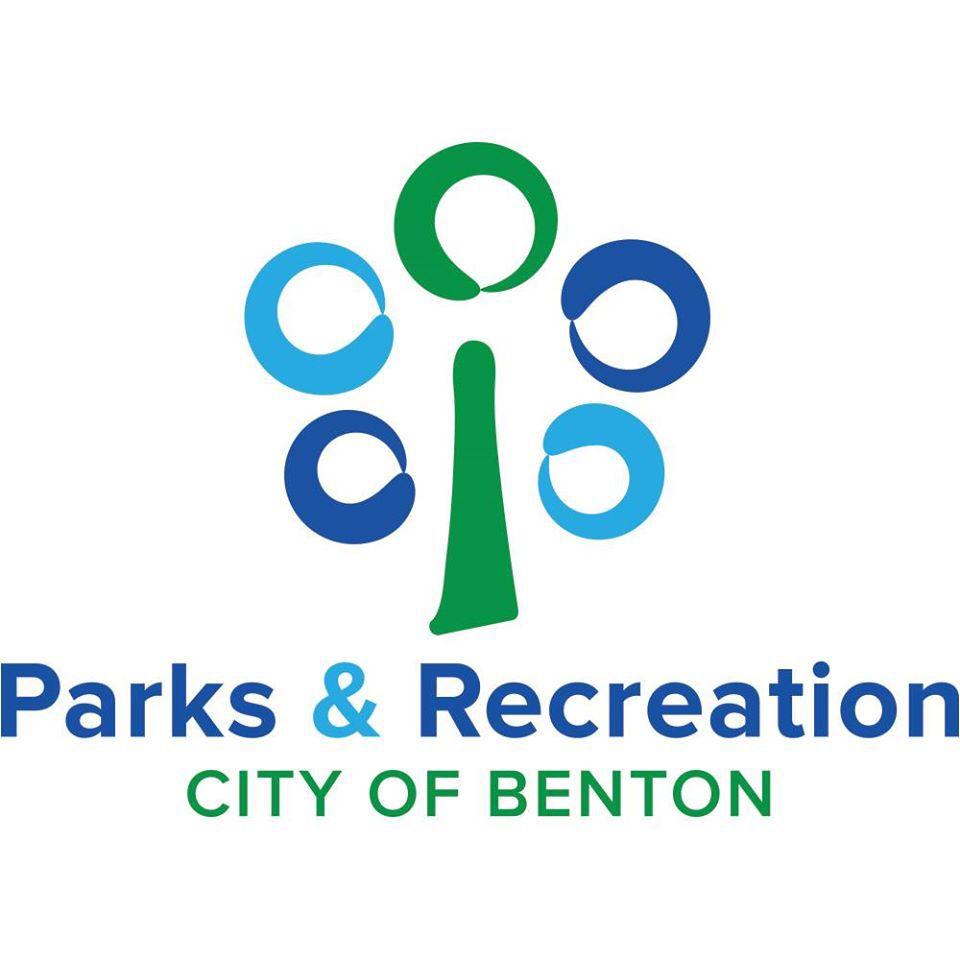 The Benton Parks and Recreation Department will hold its fourth annual St. Patrick's Day 5K and Little Leprechaun Fun Run March 13 at Riverside Park. 
The run is in partnership with the Saline County Striders. 
Check-in is set to begin at 6:30 a.m. at the River Center. The 5K will kick off at 7:30 a.m., followed by the Fun Run at 8:30 a.m. 
"We are excited to keep this going," said Special Events Coordinator Grant Watts. 
The St. Patrick's Day 5K was the first the Parks began offering. It is the one that kicks off the year's run series. 
Other runs in the Park's run series include Tails on Trails and Run, Run Rudolph. 
Watts said the 5K is a great way for families or individuals to enjoy getting out and dressing up for the holiday. 
It is also a chance for people to try out running a 5K. Watts said it is a good beginner course that starts in parking lot two and travels over a flat, paved trail around the park. 
He also thinks it is a good race for newer runners because it is not as competitive as other 5Ks. 
The Fun Run is a mile long and only for children age 12 and under. It is free for children. 
Watts appreciates the Striders' partnership on this and other races. They handle timing for the event. 
By having them at the event, it helps runners learn about the Striders and see if they might want to join the group. 
"It is a great partnership for both of us," Watts said. 
There will be awards for the overall male and female runners and the top male and female runners in each age group. 
There will also be medals for everyone who finishes the race. 
Like the other events the Parks puts on, they are working with the Arkansas Department of Health to ensure it is safe for all who attend. There will be social distancing required. 
St. Patrick's attire is encouraged for the event. 
The cost for the 5K is $25 until Feb. 28. Starting March 1, the cost goes up to $30. A T-shirt is not guaranteed for those who register after Feb. 21. 
To register, runners can stop by the River Center, visit the City of Benton website, follow the link on the Facebook event or call 501-776-5970. 
Watts expressed appreciation for the staff, volunteers and members of the community that make events like this one possible.