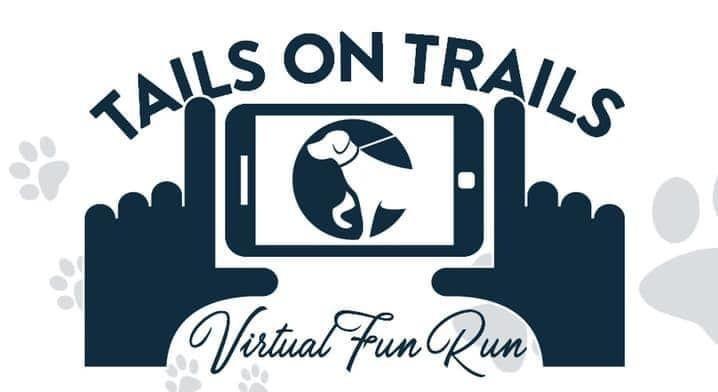 The Benton Parks and Recreation Department is gearing up for the Tails on Trail Virtual Fun Run.
The event was created to get people outdoors and spending time with their furry family members.
"Tails on Trails Virtual Fun Run is where you can take your furry friend and do a walk/run/jog around Sunset Lake and finish up at the Dog Park," the department said. "You get to participate at your own pace."
The official start is Monday, but participants may choose a date and time to begin their run starting Monday. Online registration can be found at https://apm.activecommunities.com/bentonrec and the cost to participate is $5.
After finishing the race, participants must snap a photo of themselves and their furry friend at the dog park, before getting their medal.
Medals for completing the race may be picked up at The River Center no later that July 10. To pick up your medal, you must be registered for the event and show the photo of you and your furry friend taken at the dog park.
"Once you received your participant medal, put it around your neck, snap a picture and tag Benton Parks and Recreation," the department said.
Using #BentonParksTailsOnTrails, participants are encouraged to post their accomplishments on the Benton Parks and Recreation social media pages including Facebook, Twitter and Instagram.
"We encourage you to participate in respect of others and practice proper social distancing," the department said.