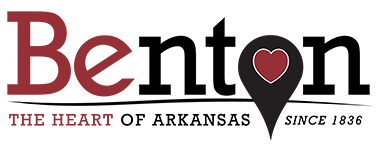 The Benton Planning and Zoning Commission is set to consider a number of items during its regularly scheduled monthly meeting Tuesday evening.
The commission members will discuss a rezone of tract three in The Woodlands area, located off of Congo Road.
A conditional use permit for 605 Greenhill Rd. will also be up for a vote.
Other items on the agenda include:
• A preliminary plat for Western Woods Phase Two.
• The final plat for Shady Lane Phase Three.
• A site plan for Rood Properties Solsbury Hill Townhomes.
• An update on the comprehensive development plan for the city.
The meeting will be held in the city council chambers at the Benton Municipal Complex, located at 114 S. East St. in Benton.
Social distancing guidelines will be in place and masks are required for all who attend. The meeting is open to the public.