Benton High School as postponed the 2020 prom and has announced a new tentative date for graduation.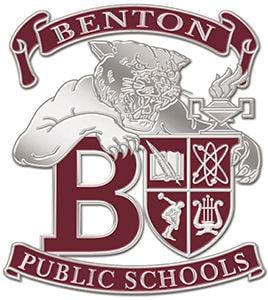 Via Facebook, the school announced prom is set for May 9, while graduation will be held June 2.
The postponements are in regard to the recent COVID-19 outbreak and are subject to change.