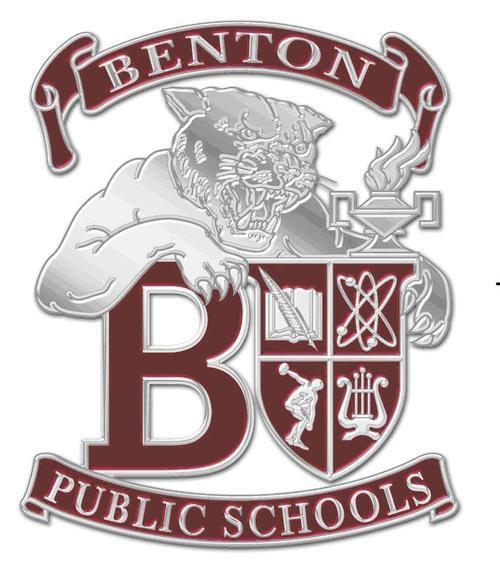 The Benton School Board has unanimously approved the 2020-2021 school year calendar, including an August 24 start date for the district.
During a special meeting Wednesday evening, the proposed calendar was presented to the board by Assistant Superintendent Dr. Larry Smith.
For more details on the calendar, see Thursday's edition of The Saline Courier.