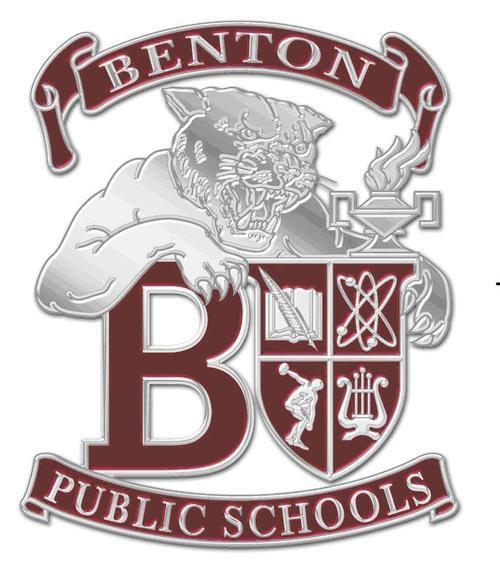 The Benton School District is exploring options that could possibly bring about the expansion of their current bus service.
The district recently sent out an online survey to parents and guardians in the district regarding transportation needs.
"The district's wish is that every student has the opportunity for the safest way to get to and from school," said BSD Transportation Director Danny Revis. "Transportation to and from school is the parent's responsibility, but our charge is to help in every way possible."
Revis added that according to Arkansas Law (School Bus Law 6.19.102), the only bus transportation that a district must provide is that for special needs students.
"Everything else that is provided is a courtesy to our stakeholders," Revis said. "Many factors play into a decision that the district is considering. These include buying more buses, hiring more drivers, extra fuel, extra insurance costs and setting up new stops."
The survey asked parents and guardians how their child currently gets to school, would they use or continue to use bus service if it is provided, what school the child/children would attend during the 2020-2021 school year and the current address of the student. No identifying information was requested such as names of parents, guardians or students.
According to Revis, per district policy, bus service is not currently offered to addresses within two miles of the zoned elementary school to a stakeholders home.
"Secondary school students have the option of catching a transfer bus at the elementary school nearest to them," Revis said. "They are also offered the opportunity to catch a bus back to that school in the afternoons."
Parents or guardians who have questions concerning BSD transportation can contact Revis at 501-776-5706.