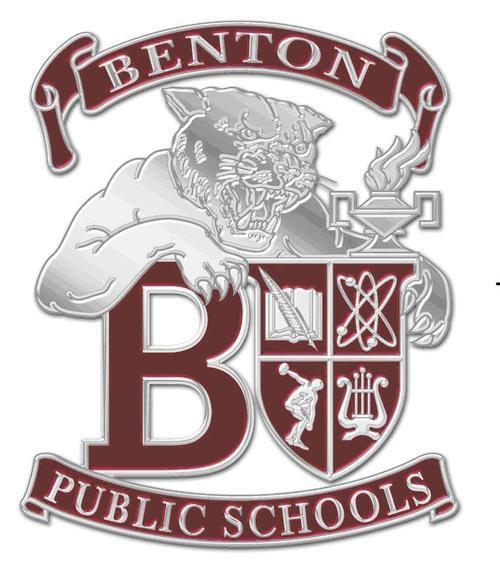 The Benton School District has issued a statement regarding Gov. Asa Hutchinson's decision to extend school closures through April 17 due to COVID-19.
"In these unprecedented times, we remain committed to the safety and well-being of all we serve," said Superintendent Dr. Mike Skelton in the statement.
Skelton also stated that since the initial closing of the school, maintenance and custodial staff have been sanitizing and cleaning all surfaces, along with the child nutrition staff working to continue to ensure that children are fed. The transportation department, including bus drivers, have also been assisting with delivering meals and other efforts.
With AMI instruction still ongoing, the technology department, along with teachers, counselors and other staff, are also working to make sure learning continues for all students.
"We will continue to remain committed to serving the needs as they arise," Skelton said. While this may look different than it has in the past, we will adapt and get through all of this together. Thank you very much, for all of your patience and understanding."
Skelton added that directives and guidance may change concerning which staff members are allowed on-site and how the school conducts business.
"We will follow the guidance from state and federal officials to ensure the safety of everyone involved," Skelton said. "Please know that you can contact staff members via email or other means during this time.
With the BSD providing sack lunches available for pickup, on Thursday, a social media post from an individual not associated with the school stated that a volunteer handing out food at Ringgold Elementary tested positive for COVID-19.
The district did post on Facebook that Thursday's lunches normally available at Ringgold would be moved to Benton High School, but did not state that the change was related to any positive COVID-19 test.
The Saline Courier reached out to the administration for a statement regarding the situation Thursday afternoon, but the district had not responded as of press time.
Skelton concluded his statement thanking the community for its support.
"It makes me proud to be a members of a community so great," Skelton said.