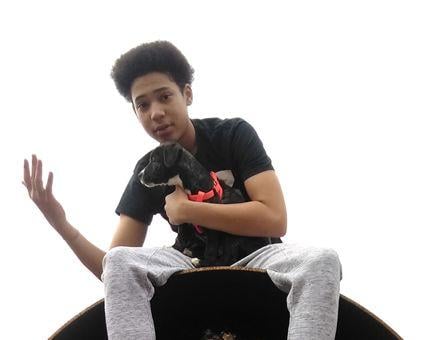 The Benton Police Department is searching for a missing teen.
Fifteen-year-old Carl Robinson has not been seen since Thursday, Jan. 16, at approximately 1 p.m. The teen was last seen at his home wearing a black shirt and gray sweatpants.
According to the BNPD, Robinson has had contact with multiple people since last being seen, but his location is still unknown.
If you know Carl's whereabouts or information on who he may be with, contact BNPD at 501-776-5947 or 501-778-1171 (911 if emergent). You can also text "BNPD plus your message" to 274637 or submit a tip at www.crimereports.com or via the BNPD app. Tips may be left anonymously.