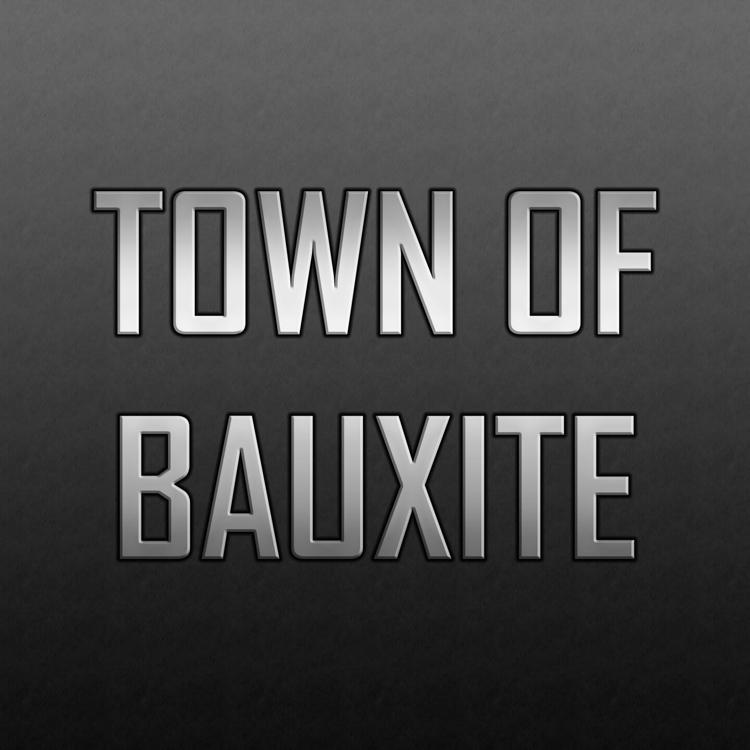 Bauxite's Planning and Zoning Committee approved final plats for three sections of the Parkway Trails development that is planned to be annexed into the city as it is finished. The decisions were made Tuesday.
Parkway Trails will connect to the Bauxite sewer system. Bauxite Mayor Eddie Jones said the sewer is able to dedicate 80 percent of its capacity to the project. If down the road more capacity is needed, it is designed to expand easily.
Before the committee discussed the plats, it had to elect a new chair due to the death of Council Member John Goodman. Tim Scott was elected as the new chair.
The first plat the committee approved was for the The Pines, which will be 80-feet-wide lots that are at least 160 feet deep. All utilities will be on the lots.
Engineer Joe White, of White-Daters & Associates Inc., said with the rain it is hard to say when the power and fiber lines will be finished.
He said the developer already has a buyer to build on the lots.
Scott said the plat meets everything the committee wants.
Raymond Hickey, of Raymond Hickey Engineering, discussed the site plan for a new Big Red Store location that is planned for the development. He completes the engineering for most of the Big Red locations. He said it would be a typical Big Red, though without a restaurant.
He told the committee he would love to have it finished by the end of the year.
It is planned to be 4,093 square feet with 52 parking spaces and room to expand if needed later on.
Scott said the new location is really needed in the area.
Lance Penfield, representative for the developer, praised Big Red Stores saying they are nice and clean and good partners with other groups in the community.
They approved both the final plat and site plan.
The last approval was for the area to be known as The Estates, which will be on Parkway Trail Boulevard, the main road through the development. White said these will be the largest lots in the development at 140 feet wide and from 280 to 600 feet deep. He expects larger homes on these lots.
Penfield said several builders have expressed interest in the lots.
White said the development also plans to put in a park for use by the entire area, along with trails and several green spaces.
Jones said he really likes the green spaces.
Penfield said the vision for the area is to have homes ranging from starter homes up to what can be found in The Estates.
They would like to eventually have a school and a church.
Penfield said for the commercial area, located at the entrance to the community, they have reached out to restaurants and retail, but no one is currently under contract.