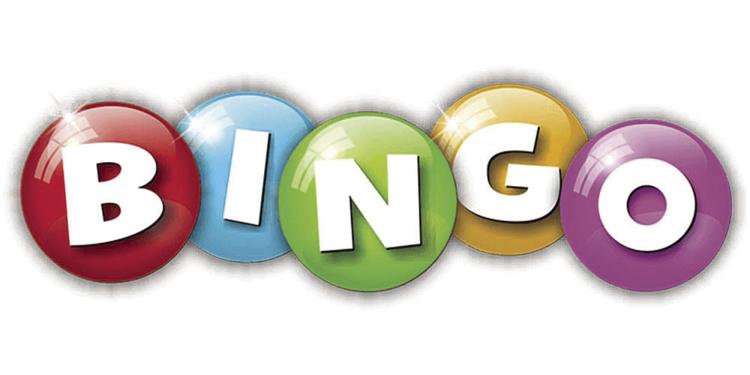 The Benton Area Chamber of Commerce will hold its first Bingo of the year Feb. 6 at the Benton Event Center. 
Doors open at 5 p.m. The games begin at 6 p.m. 
"The community seems to really love it," said Amy McCormick, director of events. "They have definitely embraced it."
McCormick described the Bingo events as fun and relaxed. 
Admission to the event is $20 in advance or $25 at the door. Admission includes games one through 16. Bonus cards for those games are $1 each. Cards for games 17-20 can be purchased for $2 each. 
Cash payouts for the games total $7,500.
"Everybody loves cash," McCormick said. 
From 5:15 to 5:50 p.m., the Chamber will run a special where players can get cards for all 20 games for $20 each. 
Along with the games, there will be a 50/50 raffle where the winner walks away with half of the pot. Those tickets are $2 each or 10 for $10. 
Riverside Grocery and Catering will offer concessions. There will also be a cash bar available. 
The presenting sponsor for the event is McLarty Nissan of Benton. The additional sponsors are Alcoa Community Federal Credit Union, Bank OZK, Campbell Chrysler Dodge Jeep Ram, McFarland Eye Care, Roberson & Associates Insurance, the Saline Courier, Amberwood Health and Rehabilititation, Coldwell Banker RPM Group, Amy Eden, DJ Motley State Farm Agency, Hurricane Creek Federal Credit Union, Monarch Dental, Rib Crib and Pear Tree Financial. 
McCormick said each Bingo event typically has 550 to 650 in attendance. 
She believes part of what makes this event great is that anyone can play. People who attend range from business professionals to stay-at-home moms. 
Not only can people play, they can learn a little about the Chamber. 
Three games are scheduled this year. The remaining two will be in May and September. 
Due to state law, all players must be 18 years of age or older. No one under 18 will be admitted. 
Tickets can be purchased in advance by stopping by the Chamber, 607 N. Market St., or calling 501-860-7002.
"It's a great night out," McCormick said. "It is an opportunity to go home just a little bit richer."