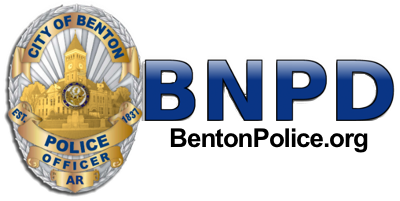 An arrest warrant was served on Friday for a Benton Police Department officer in regards to a domestic violence incident.
According to a BNPD press release, Sgt. Jeff Parsons is facing multiple charges including third degree domestic battery; aggravated assault on a household or family member, a class D felony; first degree terroristic threatening, a class D felony and interference with emergency communication.
Parsons, an 18-year veteran of law enforcement is on administrative leave pending the outcome of the investigation.
Both criminal and internal investigations remain ongoing. No further information is available at this time. The Saline Courier will continue to follow this story.