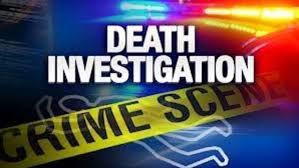 The Saline County Sheriff's Office is investigating after a woman's body was found in the Salem Community.
According to the SCSO, at approximately 1 a.m. today, deputies on patrol discovered a suspicious vehicle at the Citgo, located at 6680 Congo Rd.
"When they went up to the vehicle, there was an unresponsive female in the driver's seat," said Rachel Calamdas of the SCSO.
After deputies gained access to the vehicle, medical personnel declared the woman deceased.
The incident is still under investigation and no cause of death has been determined at this time.