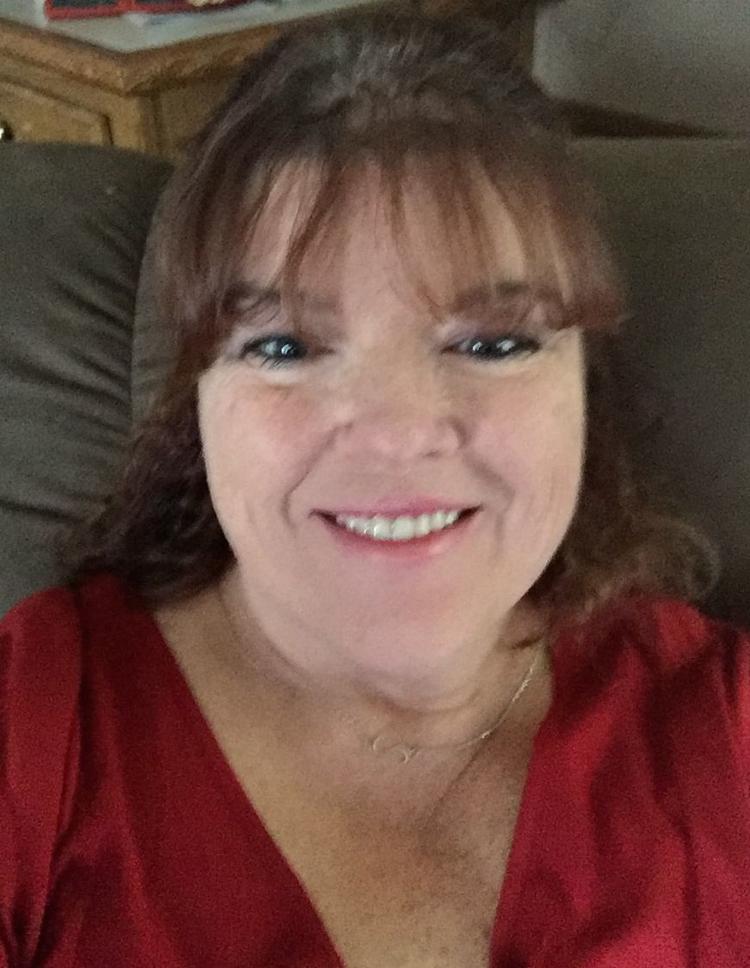 When Benton resident Susie King was diagnosed with breast cancer in 2011, she had no idea where her journey would take her.
Originally from Terre Haute, Indiana, King moved to Little Rock in 2001 and to Benton in 2005. The mother of two boys, Harvey and Matt, initially discovered she had breast cancer through a mammogram required by an insurance company.
"I was scared to death at first," King said. "Scared for my boys more than anything. My oldest had just graduated high school. My youngest was still in high school. My house has always been the house where all the boys come too. I was that mom. It was actually hard on all of them."
After her initial breast cancer diagnosis, King went through chemotherapy treatments. The support of her boys and their friends holds a special place in her heart.
"When I lost my hair, the boys who weren't mine gathered in my kitchen and every one of them shaved their heads," King said. "One of them even shaved a cancer ribbon into his hair and dyed it pink. I think it was in the yearbook that year."
One of the hardest parts of the overcoming process is the way that cancer and its treatment can ravage your body. King is no stranger to dealing with those emotions and bravely chose to be honest with her experiences.
"It's how the scars make you feel," King said. "I don't look at myself the same anymore in the mirror. I can't, but they have made me a stronger person. I thought it would make me weaker, but it makes me stronger. Losing your hair, you find it's just hair. It grows back. It may grow back different. Sometimes it's curly. Sometimes it's straight. It's just hair."
For those going through the same struggles, King said it's important for women to know that their body will change just as their bodies change with other life events like having a baby and to not be afraid or unaware of the changes your body will go through. Scars are not to be ashamed of because they show what you've been through and what you have overcomes.
"You're never the same," King said. "It changes when you lose weight. It's not the same. If you gain weight, it's not the same. This is no different. Your body is not the same. You just have to adjust to the new body.
When King was diagnosed and she knew that she would soon lose her hair, she visited a friend at Moderne Salon who, at the time, she had only been to once before.
"I sat in that chair and said that I wanted a perm," King said. "I had really long hair and I just wanted to have it the way I wanted it while I still had it. She had no clue what I meant."
King visited the salon again about a year later post treatment and the stylist, Deanne did not recognize her.
"I looked like a mangy mutt," King said. "My hair had started coming out in patches."
When King told Deanne who she was, Deanne's reaction established a friendship that continues to this day.
"She locked the doors of the salon," King said. "She would shave a part of my head. Then she would pray. Then she would cry. Then she would shave more. We would pray and cry together. (Deanne) is one of my best friends ever."
Since her initial diagnosis, the breast cancer metastasized to other areas including her thyroid and her hip.
"Two years ago I had to have half my thyroid removed," King said.
With her current bout, King is undergoing radiation for the cancer in her hip. Despite the new diagnosis, King is strong in her faith and has had her family, friends and church to help support her. King attends Fellowship Church.
"My church has been very good," King said. "They are very supportive, but not overbearing. I think it's important to find the right balance. You need the support, but you don't need people to take over for you. Sometimes that happens with families. They are like, 'let me do this, let me do that" and you can feel like an invalid and I'm anything but."
King has become a champion of the importance of getting regular mammograms and how early detection can be key.
"Also, follow the treatment," King said. "Even if you feel like you are getting better, finish the treatment all the way through. It's just like taking medicine and you start to feel better, some people stop taking their medicine. It's kind of the same thing."
King also stressed the importance of having a support system and how family does not always mean blood.
"I've got some of my best friends who are not family by blood," King said. "But, I choose them as my family."
King chose to share her story for many reasons. One thing she wants those who are facing a similar diagnosis to know is that they need to share their story and not to be scared.
"Share it with other people because it will help other people," King said. "My sharing my story will help other people. You have to realize that God's not there just at the end, He's there to walk you through it. He's there through the whole thing."