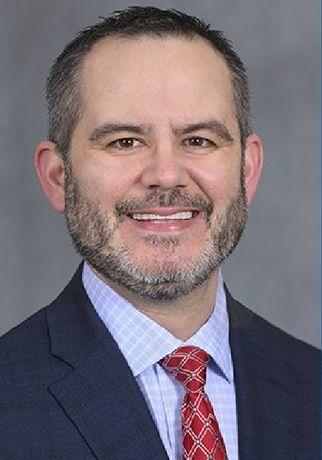 Keith Brooks has won the GOP primary for the District 31 seat in the Arkansas House of Representatives.
Brooks defeated Bryant Alderman RJ Hawk by 27 votes. The candidates were vying for the seat currently held by state Rep. Andy Davis, whom is not seeking re-election.
"I feel great," Brooks said. "I am thankful for my family and my team that did an outstanding job going out and getting to know people and working hard. Most of all, we give credit to God for giving us the strength and being gracious all along the way."
During his campaign, Brooks stated that he would work to lower taxes, limit government funding, defend gun rights and support pro-life legislation. He is a member of the Benton Area Chamber of Commerce and is an insurance agent with State Farm in Benton.
"I have to thank God first and foremost," Brooks said. "For being gracious and being faithful and giving us strength. I would also like to thank my opponent RJ. Our race was kind of a unique one in that we both worked very, very hard and kept the race positive and made it about what our visions (were) for District 31 and I think that the overall tone of the race was better because of it. I think it's a good example for everybody to look at."
When contacted by The Saline Courier, Hawk said he would be releasing a statement later in the day.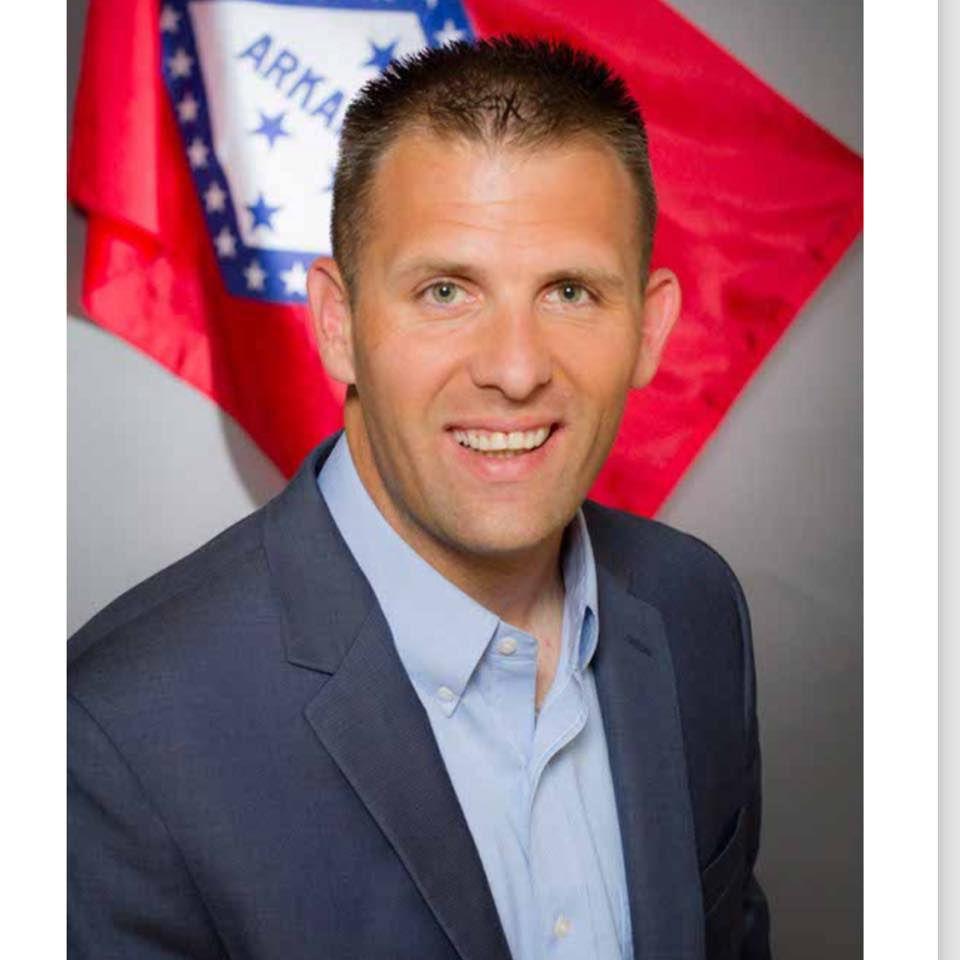 Brooks also thanked his family and those who worked on his campaign.
"I would obviously like to thank (the voters) as well," Brooks said. "I look forward to getting to know even more of them. We met literally thousands of people along the way these past few months, but I look forward to getting to know even more of District 31 and hopefully get to serve them after the election in November."
Brooks will face Democrat Mazhil Rajendran and Independent Sandy Furrer in the November general election.
"There is a lot of hard work left to do," Brooks said. "That's not lost on me that there's still many, many people to meet and talk to and find out what is important to them and important to their families and how I can serve them as a representative of District 31."