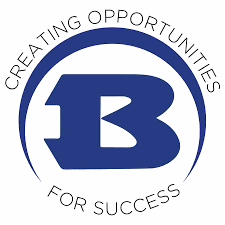 A Bryant bus driver was arrested Wednesday afternoon after an incident, according to a message sent to parents and The Saline Courier. 
District officials said that the incident involved Bus 70 on Route 9 and no students were injured during the incident. 
"While we do not know all the details involved, we wanted to share with you as much information as we can at this time," according to the message. 
The driver, who was not identified by the district, had not driven this route previously. The driver reportedly pulled over on the shoulder of the road at Boone Road and Winchester Driver which was not a normal part of the route. 
District officials said they are not sure why the driver stopped the vehicle since there was not an accident with another vehicle and the bus did not hit an object. 
"While the driver had the bus pulled over, several students contacted their parents to meet them. Some older students got off the bus and voluntarily walked home down Boone Road to Heritage Farms. Other parents met their children at the location," according to the message. 
Another driver who was familiar with the route was dispatched to the location and took the remaining students home. 
After the second driver left with the student, the driver who stopped with the students headed to the Transportation building with an empty bus. The driver was pulled over and taken into custody by Benton officers. 
"We are conducting our own investigation and are fully cooperating with the Benton Police Department. Student safety is our highest priority and we will thoroughly investigate this matter," according to district officials. 
Devin Sherrill, spokesperson for the Bryant School District, said she cannot give information about the driver's employment status with the district since it is a personnel matter.