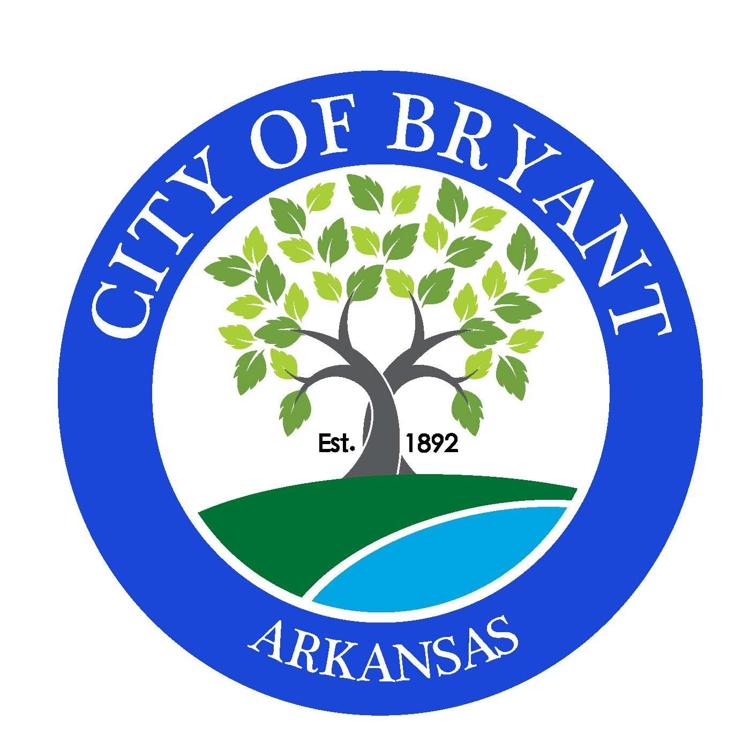 During its regular meeting, hosted through YouTube, the Bryant City Council voted to approve an ordinance regarding vaping.
Mayor Allen Scott said he spoke with Bryant Superintendent Dr. Karen Walters who said she wants to have the ordinance in place before the school prints its handbooks for the new year so it can be included. The council had put off passing the ordinance during its last meeting until the city could talk to school administrators.
The ordinance says that the juvenile courts are overwhelmed by cases related to vaping so it will allow the district to address the violations.
It defines vaping as "a vapor product, alternative nicotine product, e-liquid product or any component of a vapor product, alternative nicotine product or e-liquid product."
This ordinance allows law enforcement to confiscate and destroy vaping or other such products from a minor.
It makes violation a misdemeanor subject to a fine ranging from $150 to $300 for the first offense and increase for each offense after.
The council also heard financial reports from Finance Director Joy Black. She presented the year-to-date city financial report and the council passed a resolution amending the city budget and an ordinance allowing Black to destroy specified city records.
City Attorney Josh Farmer presented a resolution that would allow him to file a lawsuit seeking to abate a nuisance property at 202 NW Third St.
Scott read a message from Bryant resident Debbie Broadway during the public comments portion.
Broadway said a large vehicle had passed one of her rent homes and got caught on a cable running from the telephone pole to the house ripping out the internet and some siding. She believed the vehicle was a trash or dump truck. She wants the city to ask trash trucks to clear streets before traveling them. She also said those whose lines they are should be responsible to ensure they are not sagging.
Council Member Rob Roedel said he is unsure what the code is regarding the lines, but he said the poles belong to Entergy and recommended she contact them.
During mayor's comments, Scott said he will hold Coffee with the Mayor virtually again June 6, streamed to YouTube. He plans to have a few guests take part via Zoom.
He finished by reminding the community members to continue social distancing.
City council meetings are open to the public. When in person, attendance is encouraged or viewing online is encouraged if virtual.