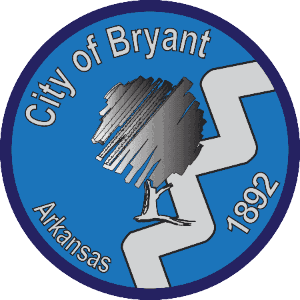 During a special meeting Tuesday, the Bryant City Council voted to terminate two members of the city's Advertising and Promotion Commission.
The commission's President Bob Joiner and Treasurer Fran Miceli were terminated with Aldermen Lorne Gladden and Carlton Billingsley voting against the termination.
Both aldermen are also members of the commission.
More information about the special meeting will be included in Wednesday's edition of The Saline Courier.