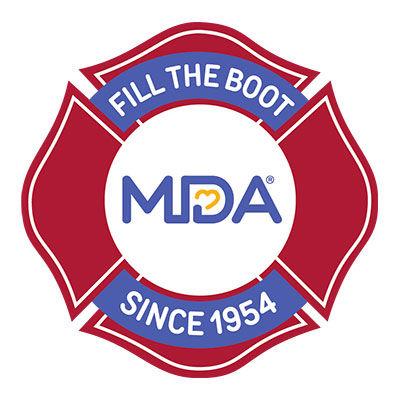 Bryant firefighters will be collecting donations through the Fill the Boot fundraiser Friday in honor of a Saline County youngster. 
From 7 a.m. to 1 p.m. members of the Bryant Local 4606 will be collecting donations on Reynolds Road near Lowe's Home Improvement. Captain Kevin Smith said if there are enough firefighters available, he hopes to also collect donations at the intersection of Interstate 30 and Alcoa Road near Target. 
For more than 60 years, fire departments across the country have collected donations for the Muscular Dystrophy Association. For the Bryant firefighters they see first hand how the organization helps people. 
Katy Sue Haynie, who suffers from muscular dystrophy and is a MDA ambassador, touched the hearts of firefighters across the county, Smith said. 
Along with attending Fill the Boot fundraisers if her health allows, Katy Sue often spend time with the firefighters, he added. 
When asked why the Bryant firefighters continues to participate in the fundraiser, Smith said the organization "is easy to get behind."
The association uses "collective strength to help kids and adults live longer and grow stronger by finding research breakthroughs across diseases; caring for individuals from day one; and empowering families with services and support in hometowns across America," according to the nonprofit.
The Bryant firefighters decided to host the fundraiser on Friday because of the high volume of people who will be shopping. 
Last year, the Bryant firefighters collected a little more than $12,000 making it the second highest raising department in the state.   
Smith said "Saline County residents really came through" and he hopes to raise at least that much again. 
"We really appreciate it," he said.