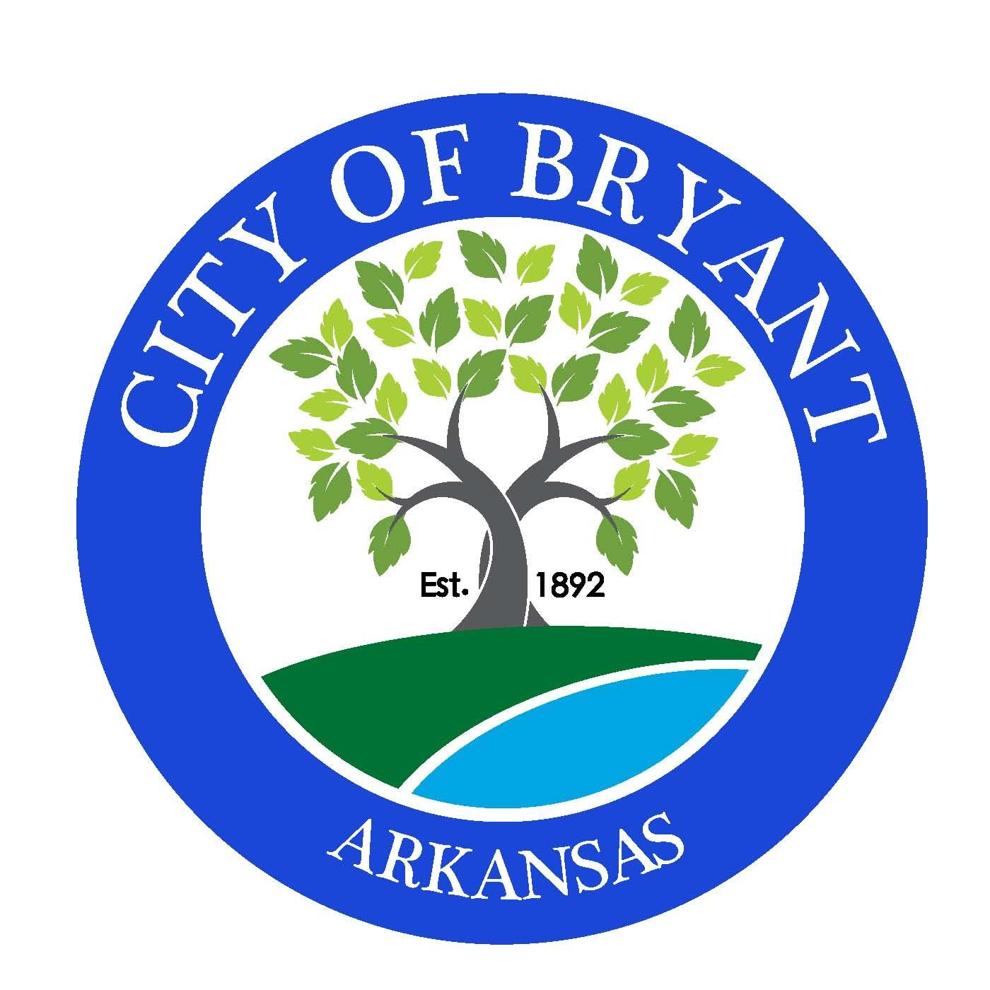 The city of Bryant is forming a Community Engagement Committee to help the city connect with its residents and receive feedback on their needs and wants. 
"My vision for this committee is it is going extend the communications arm of the city," said Bryant Mayor Allen Scott.
He wants this committee to help bridge the divide between the city and the residents. His goal is for those who have not been reached by traditional methods to be able to hear all the latest information from the city. 
Scott said the city decided to create the committee because there are some groups of residents they struggle to reach. 
He said the new committee will raise awareness for city services, promote the vision of inclusion and help the city build trust with the residents. The committee will work on ways to best connect and get the members input. 
Scott feels this committee's work will make the city stronger. 
The committee is planned to be made up of two members from each of the four wards plus one at large member. Each city department will have a liaison for the committee, which should make it easier if members have a question for or about a particular department. Scott plans to sit on the committee in a support role. 
It will be up to the committee to determine how often it will meet. Scott expects it to meet fairly often at first as it is getting itself set up. The members will have to create by-laws and determine how it will run. 
Scott said first and foremost the city is looking for Bryant residents. They should be people who want to get involved. 
"I anticipate this will be a really active committee," Scott said. 
He is also hoping for a diverse group of different ages, races and even different times for how long the members have been in the community. He said he really wants the community to represent Bryant. 
This will be an all volunteer committee. Scott said the members benefit by getting a better understanding of the city and how it operates and it helps them develop the skills to get information out. 
He feels participation in the committee will also get the members more active in their own wards and give them the chance to get to know their neighbors. 
Scott wants the members to take the vision for the committee and hone it. 
Applications for the new committee can be found at www.cityorbryant.com. The city is accepting applications through Feb. 26.
Scott said it depends on how many applicants they get how long it will take for the city to decide on the members. It could be a few weeks or it could be sooner. 
Scott encourages anyone who is interested to apply.