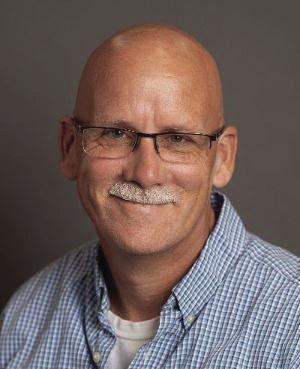 Bryant Mayor Allen Scott is currently in quarantine after testing positive for COVID-19 last week.
Members of Scott's family decided to get tested after his wife's ex-husband, a flight nurse for Arkansas Children's Hospital, tested positive. Scott's stepchildren had been with their father before his positive test.
His wife and stepdaughter both began exhibiting symptoms and got tested. His stepson also ended up testing positive.
All the members of the household had mild symptoms.
While he was not experiencing symptoms, Scott decided to go ahead and isolate July 29. On Friday, he began losing his sense of smell — an affect of the virus.
He went for the test, which came back positive.
Because he tested positive, it meant he was past the incubation stage so it is only required by the Arkansas Department of Health to quarantine 10 days instead of 14.
He expects to return to work Tuesday.
He spoke with a representative of ADH on Wednesday. He will speak with the department again Monday to ensure he is able to return to City Hall Tuesday.
For Scott, the only symptom he has experienced is the loss of smell, which he said has made food not taste as good.
He wanted to remind all residents of Bryant to follow the ADH guidelines to prevent spreading the virus, including social distancing and wearing a mask.