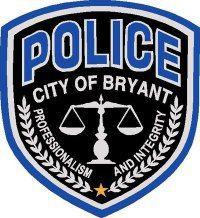 The Bryant Police Department is on the lookout for a person who escaped from the Alexander Youth Services Center. 
The person is described as being a white male with clean cut sandy brown hair and approximately 5-feet-5-inches tall. 
He was reportedly last seen in the Lombard and Hilltop roads area. 
The escapee was last seen wearing khaki pants and possibly a gray T-shirt, according to police. 
If residents see a person matching this description, they are encouraged to call 911.