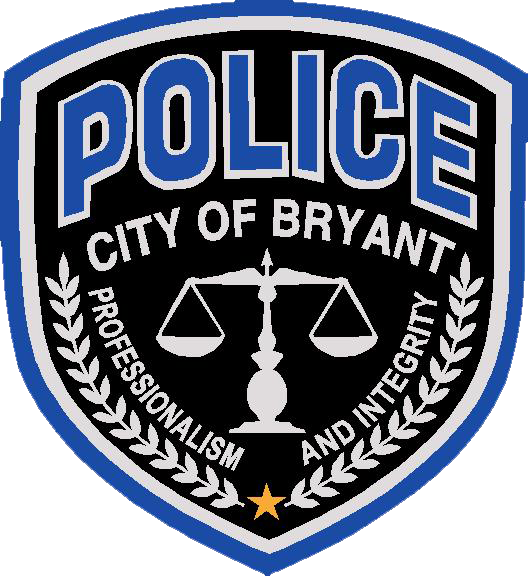 The Bryant Police Department is investigating a drowning that occurred Tuesday evening.
According to a press release from the BPD, the incident occurred just before 8 p.m. at a residential pool on Suncrest Street.
"Our hearts are filled with sadness as our thoughts and prayers go out to the family and all those affected in this tragic accident," the BPD said.
The victim is an 18-month-old male toddler who was taken to Arkansas Children's Hospital where he was pronounced dead.
The Saline Courier will continue to follow this story and provide updates as more information becomes available.