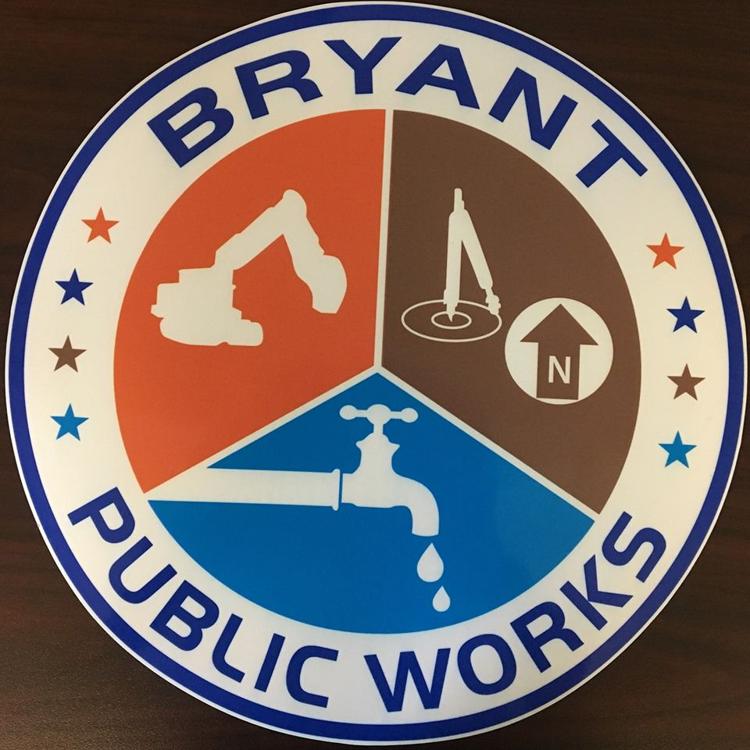 The city of Bryant Public Works Department recently announced that beginning July 15, access to Shobe Road between Mills Park and Cherry Creek Subdivision will be closed temporarily as crews work to complete upgrades to the road and utilities. 
The project is expected to take between three and four weeks, but inclement weather could extend the completion date, according to department officials. 
"We will be working very closely with the contractor to expedite the project to ensure completion before school starts," according to a statement about the project. 
The first day of school in Bryant is set for Aug. 13.