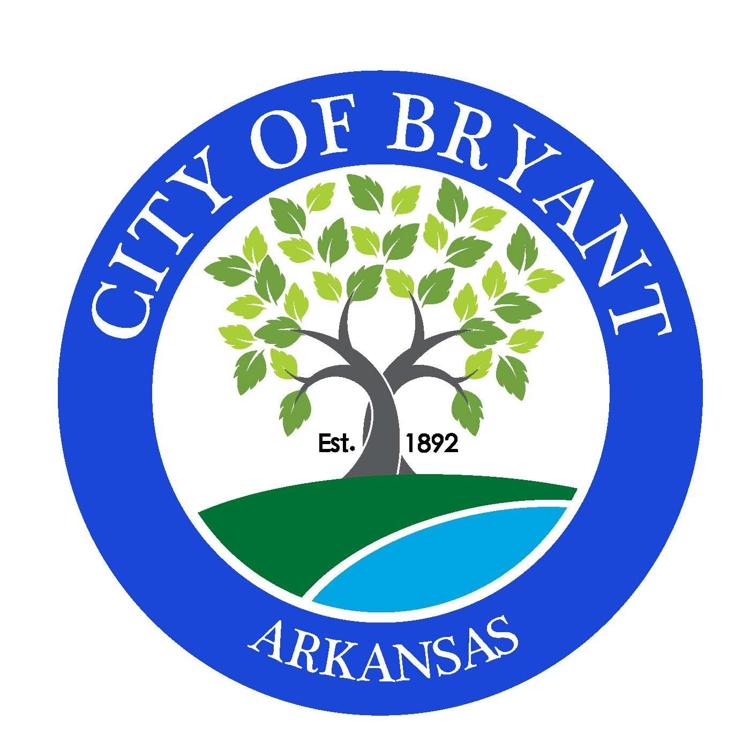 With the reopening of playgrounds and outdoor restrooms this past Monday, most Bryant Parks facilities are now reopened to the public, though with limitations.
"We are excited to see people back in the parks," Parks Director Chris Treat said.
He said Parks chose to close in response to the governor's directives as a COVID-19 precaution.
Treat said the department has been watching the Centers for Disease Control and Prevention website. Early on, it was believed COVID-19 could be transferred through hard surfaces. As scientists have gained understanding of the virus, Treat said they have found it does not transfer easily on those surfaces.
He feels confident opening the bathrooms because the Public Works Department has a device that allows Parks to easily clean the restrooms each morning.
Basketball courts are still closed. While the governor has said basketball training is permitted, actually playing against an opponent is not due to close contact.
Because the department can't police the courts, it has chosen to leave them closed for now.
All baseball, softball and soccer fields are open along with the disc golf course, trails and tennis courts.
The Center at Bishop Park, its pools and its splash pad are open for members only at this time. Capacity is limited. The fitness equipment has been moved to a larger room to allow for the required distancing between machines.
There is a separate entrance for the aquatics area and The Center itself. Anyone who enters has their temperature checked and is screened. They must wear masks.
Treat recommends anyone planning to use either facility register online at www.cityofbryant.com/parks up to 48 hours in advance to ensure a slot. Anyone who shows up without a reservation may not be able to use the facility if it is full.
Mills Park Pool is also limited by how many can use it at a time. Every two hours everyone has to leave so it can be sanitized. Anyone wishing to re-enter will have to pay again. The cost is $5 for a two-hour slot. The 8:30 a.m. slot is discounted to $3.
Treat said people have to repay because they can't let the same people use the pool all day.
He believes so far people are doing a good job social distancing and wearing their masks. He said if everyone will do their part it will allow them to move into the next phase of reopening sooner which will open more capacity.
Treat said he appreciates the partners he works with, especially the Bryant Baseball and Softball associations and tournament organizers who are doing their part to ensure players and families understand and follow the guidelines that are in place.
For more information about Bryant Parks, email parks@cityofbryant.com, call 501-943-0444 or visit the website.