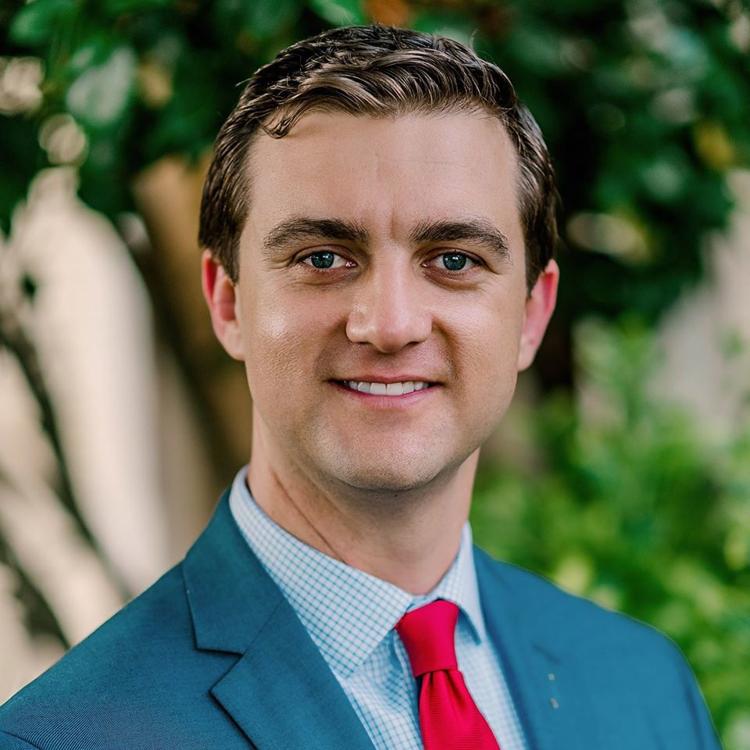 The City of Bryant has begun the search for a new city attorney to finish out the outgoing attorney's term.
The position is coming up because current City Attorney Josh Farm was elected earlier this year to become a Saline County Circuit Judge starting in January of 2021.
"He has been wonderful to work with. We hate to see him go," Bryant Mayor Allen Scott said, adding he is proud of Farmer for being elected.
Scott called Farmer a real asset to the city during his time as city attorney.
The person chosen will serve Farmer's term through December of 2022.
Farmer plans to transition out of the job in September to allow him self time with family and to close out his private practice. He hopes to have the new person chosen by August so he can help make the transition as smooth as possible.
"It has been a great position. It has been a pleasure working with the city," Farmer said.
Farmer plans to help the new attorney get familiar with ongoing cases and get settled into the position. He said even once he leaves, that person will be able to reach out to him with questions.
He would like to see a well rounded lawyer with plenty of legal experience and strong ties to Bryant get the job. He feels half the job is the heart to serve the community.
Scott wants to see someone who can handle all aspect of the position. He said this person will need to be able to work with him, the council and employees. They will handle cases for the city as well as answer contract questions. They will represent the city in all legal matters.
They will also prepare ordinances and resolutions that come before the city council. This person will have to attend city council, staff and other meetings.
The job is a full time position. The person chosen must live in Bryant and have a law license.
Scott would also like the person chosen to be passionate and work well with others.
The city will be accepting resumes and cover letters during the month of July. Scott will do screening interviews with candidates. The final candidates will go before the council either at a special meeting or the regular meeting, depending on that month's agenda.
Anyone interested in the position can send their resume and cover letter to dpoindexter@cityofbryant.com or mail it to Bryant City Hall C/O Mayor's Office 210 SW 3rd St., Bryant AR 72022.
"I love Bryant and I am so thankful for the opportunity to serve them," Farmer said.