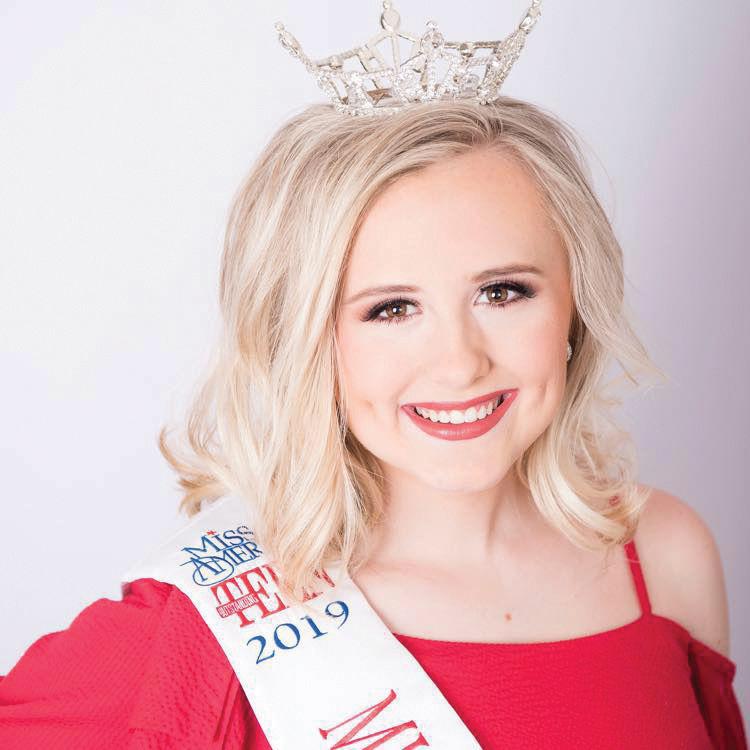 After being crowned Miss Greater Hot Springs' Outstanding Teen, a Bryant High School student recently competed in the Miss Arkansas' Outstanding Teen Pageant in Little Rock. 
Makayla Shipe, a junior at Bryant High School, placed in the top 15. 
Shipe has been competing in pageants since she was 3, but recently began participating in the Miss Arkansas system pageants.
Shipe said she had a blast during the pageant and it taught her how to better talk to people. 
Having enjoyed the pageant so much, Shipe is already planning pageants she plans to participate in next year, she said. 
Along with finishing among the top 15 competitors, Shipe also won an artistic expression in talent award for her rendition of "Defying Gravity" from the Broadway musical "Wicked."
At Bryant High School, Shipe is involving in the Drama Department, choir and band. She has also been involved in community theater at the Royal Theatre in Downtown Benton since she was 7 years old. 
Shipe is unsure which school she would like to attend for college but said she plans to pursue a degree in musical theater. 
In total, she received $1,800 in scholarship funds for her placement and awards. 
Shipe is the daughter of Sandra and Justin Shipe.