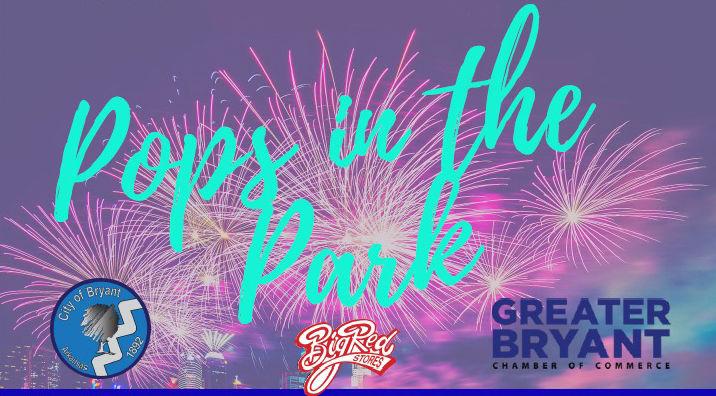 The City of Bryant and the Greater Bryant Chamber of Commerce are teaming up to put on Pops in the Park starting at 7 p.m. Thursday at Bishop Park. 
There will be games, food trucks and fireworks at dark. 
The organizers are still working out details. 
More information is available in Saturday's edition of the Saline Courier.