The Bryant Fire Department has extended the burning period through the end of the day June 21.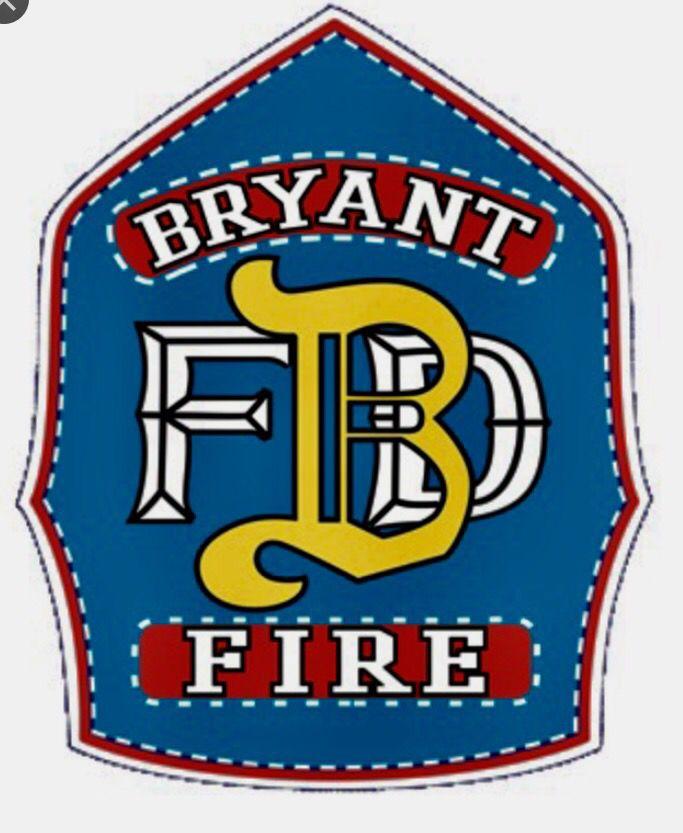 According to the city's ordinance regulating open burning, burning of yard waste is allowed March 1 through May 31 and Oct. 1 through Dec. 31. 
The department decided to extend the burning period to allow resident to burn storm debris caused by "recent high winds associated with recent storms," according to Fire Chief J.P. Jordan.