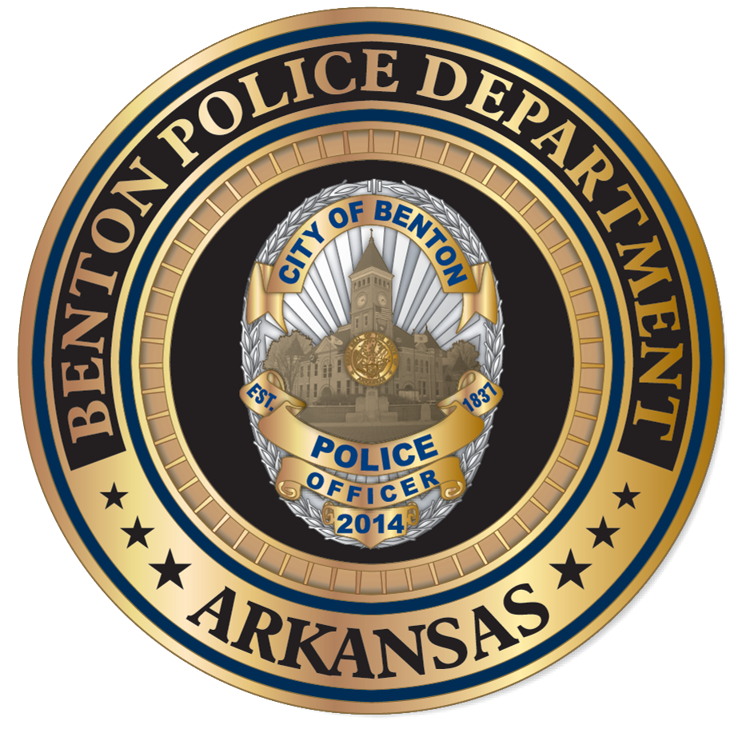 The Benton Police Department has announced that it will resume holding car seat clinics as soon as it is safe to do so in the wake of COVID-19.
"We've had a few calls about our car seat clinics and when they will resume," the BNPD said in a social media post. "We want to get back to them as soon as possible, but we want to do so only when it is safe for all parties involved."
The BNPD does not have an exact date for the return of the clinics, but says they will hopefully return in the fall.
"Right now, it is a slight logistical nightmare because of the need for getting into multiple vehicles to help install and inspect car seats," the BNPD said. "We don't want to put a time frame on it, but we are hopeful we can resume car seat checks sometime this fall."
In Arkansas, children are required to ride in an appropriate child safety restraint until they are at least 6 years of age or weigh 60 pounds. However, the safest practice is for children to remain in a belt-positioning booster seat until they are 8 years of age or 4 feet 9 inches tall. Seat belts are designed for an average-sized adult, so booster seats help children to be safely restrained with seat belts
According to the Arkansas Children's Hospital Injury Prevention Center, motor vehicle crashes are the leading cause of death in Arkansas for children and youth ages 1-19.
The BNPD stated that anyone with questions concerning car seats such as installation difficulties, appropriate sizing for each child etc., can contact  Lt. Jackson at 501-776-5948 for help.
For more information on correct usage of car seats, safety recalls, and other related articles, visit the Safe Kids USA website at www.safekids.org.