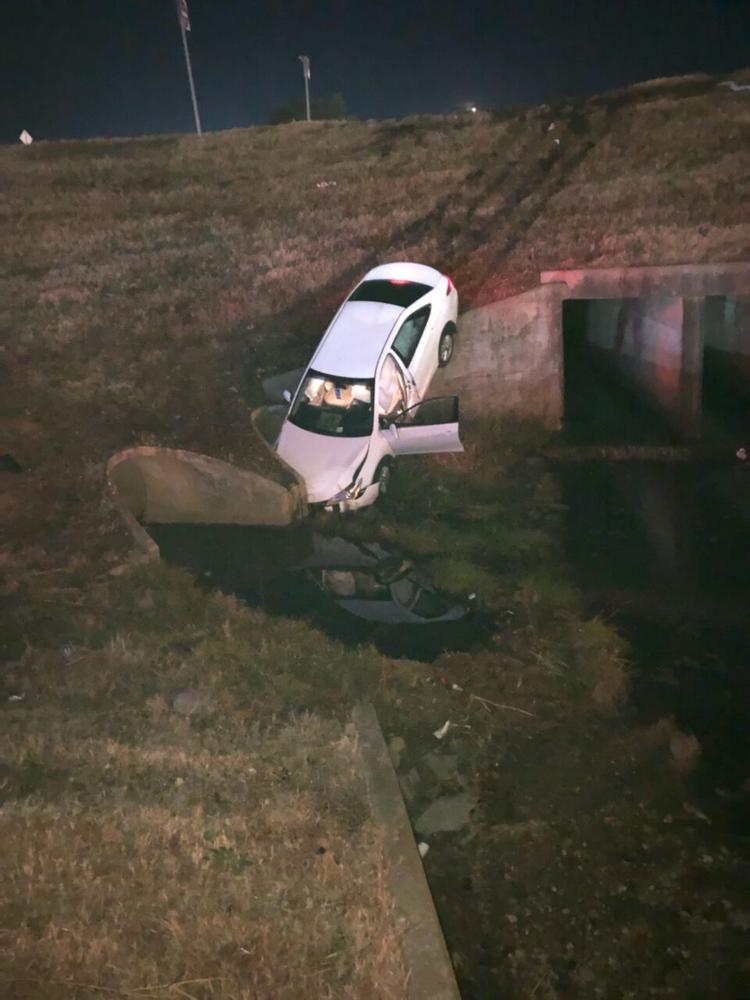 About midnight today, a the driver of a vehicle missed a turn near the Alcoa Road overpass which resulted in a crash.
The vehicle slid down an embankment toward a drainage area before coming to a rest against a large concrete culvert.
It is unknown at this time if injuries were reported.
Assisting with the retrieval of the vehicle was Newcomb Towing Service of Benton.