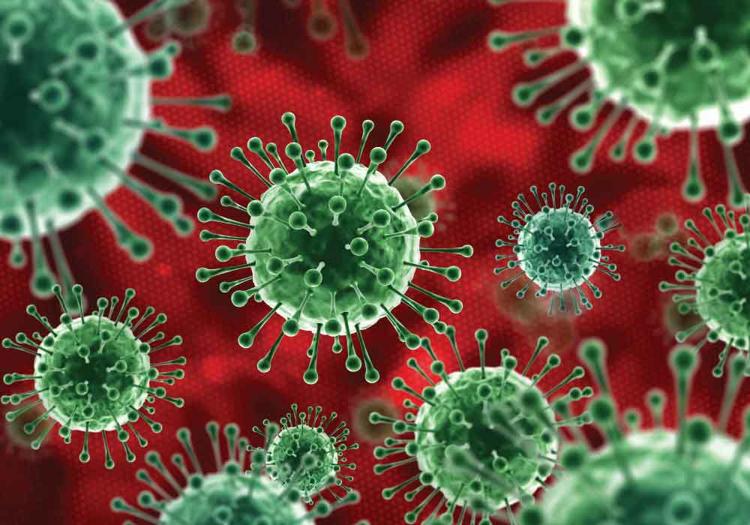 New cases of COVID-19 rose by 591 from 3,933 tests results, Gov. Asa Hutchinson said during Wednesday's briefing.
He added that was a low testing number compared to most days where testing is over 5,000.
The cumulative total for cases in the state is 35,240, with 6,876 active and 27,990 recovered.
Hospitalizations went down by 14 to 474 with 107 on ventilators.
Deaths increased by six to 380 total.
The top counties with new cases are Pulaski with 80, Benton with 46, Washington with 38, Craighead with 33, Faulkner and Garland with 30, Pope with 24 and Crittenden with 22.
Saline County has had 625 positive cases with 153 active, 469 recovered and three deaths.
In the United States, there have been 3,931,359 cases with 1,182,018 recoveries and 142,459 deaths.
Secretary of Commerce Mike Preston discussed the economy, which he believes is headed in the right direction. He credits the work of the Economic Recovery Task Force.
He said the state has been able to resume recruiting companies to locate or expand in Arkansas. He reported close to 1,500 jobs have been recently added to the state.
He also reported the number of weekly unemployment claims is continuing to go down.
He said this is the last week for Pandemic Unemployment Compensation, which provided an additional $600 a week to those who claimed unemployment.
Preston said fraud has been an issue in unemployment claims and additional staff have been hired to investigate the more than 20,000 claims under review. Those who have a case under review should return information requested so the case can be cleared and they can get paid.
More information about today's briefing will be in Thursday's edition of The Saline Courier.