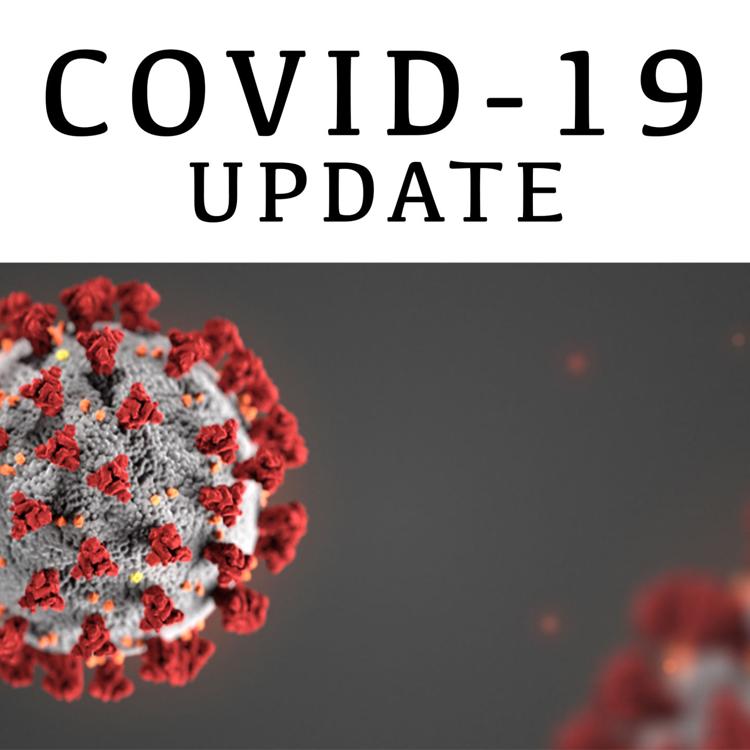 Gov. Asa Hutchinson announced today during his daily briefing that there have been 163 new cases of COVID-19 in the state in the last 24 hours.
That brings the confirmed cases total to 5,775 since the start of the pandemic.
Hutchinson also announced Benton County and Washington County in Northwest Arkansas had the largest increase with a combined 43 cases.
Also, two additional deaths have been reported, bringing the state's total to 115.
Hospitalizations are at 86, however, Hutchinson the state is doing a good job of identifying positive cases early enough that hospitalizations have stayed relatively low.
According to the Arkansas Department of Health, Saline County cases are currently at 83 positive with 74 recovered and one death.
Thus far, 2,839 tests have returned negative results locally.
Hutchinson continues to hold daily briefings. The Saline Courier will report more as information becomes available.