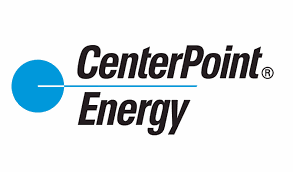 CenterPoint Energy will be replacing gas pipes in Benton this week in a project aimed at replacing existing natural gas pipes including both mains and service lines.
According to CenterPoint Senior Communications Specialist Ron Corson, the affected areas include gas pipes on S East Street from S Conway Street to E Ashley Street and E Sevier Street east to Pearson Street and continuing south on Pearson Street.
"This replacement project is part of an ongoing system modernization effort by CenterPoint Energy to upgrade pipelines to ensure continued safe, reliable natural gas delivery to the customers and communities we serve," Corson said.
Only temporary short-term traffic rerouting may occur during the project and Corson said all efforts will be made to keep rerouting to a minimum.
"We always try to ensure as little project impact on traffic as possible," Corson said.
Individual customers in the affected may also experience short-term services interruptions, but only when its becomes necessary to transfer their current service from the existing main to the new main.
"To answer customer questions, a CenterPoint Energy representative will be onsite from the start to the finish of this project," Corson said.