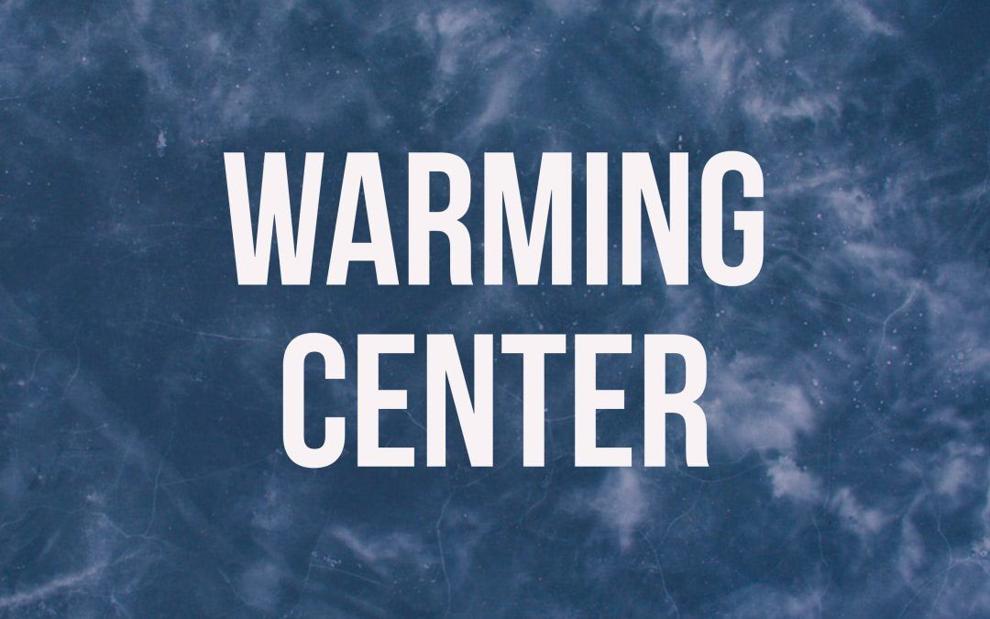 The Church of Helping Hands, 1212 W. South St. in Benton, is open 24 hours a day through Thursday as a warming center. 
The weather through Thursday is expected to be below freezing with snow in the forecast. 
Bonnie Johnson, one of the church's founders, said the community is coming together as the body of Christ to help the homeless of the community by providing items for the center. There have even been people from Little Rock providing items.
She said they have had donations ranging from food to cots to blankets and sleeping bags. All the items have been new. They are being careful of the items they take. 
Johnson said the church is taking as many as they can safely. They really want to help. 
All those needing a place to stay warm just need to show up at the church, which is in the former Benton Skate Center. 
Johnson said the biggest need they have is for food. She prefers prepackaged items.
Since turning the old building into the church, Johnson said they have been feeding people from 6 to 8 p.m. every night except for Friday. She hopes to have a church take Friday soon. They average 150 to 200 people coming to eat each week. 
The church cooks fresh meals for those they serve. Johnson believes that is what God wants them to do. 
She said people need to remember there are poor in the community who need help. 
The church hold services at 10:30 a.m. on Sundays. 
Johnson said it is important to continue serving the people of the community going forward. 
The church is welcoming anyone who needs to come in from the cold.