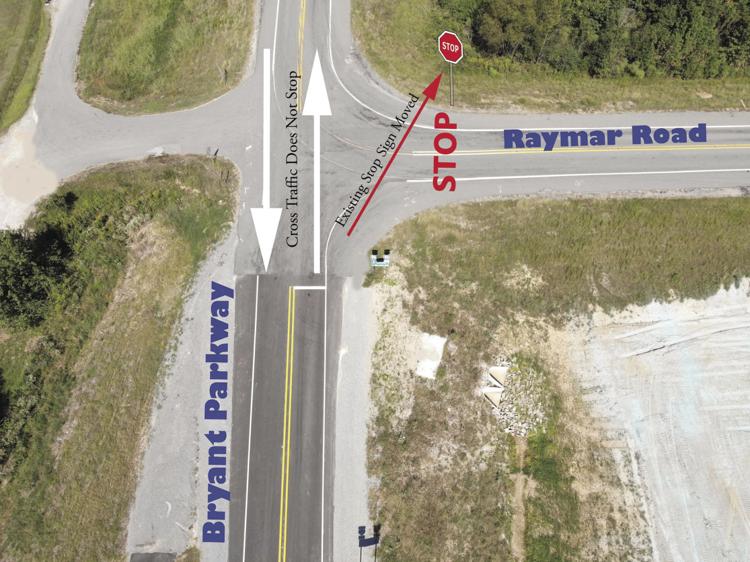 Bryant city officials recently announced that beginning Tuesday there will a change traffic flow at the intersection of Raymar Road and Bryant Parkway. 
After consulting with the Arkansas Department of Transportation, city officials have decided to move a stop sign that currently located on Bryant Parkway to Raymar Road. 
This change will be an adjustment for drivers who use this intersection regularly, but is more conducive to the new traffic flow now that Bryant Parkway is open, according to city officials. 
City officials will also place safety signs nearby to warn drivers of the new stop, and will continue to monitor this intersection- along with others across the city - for safety and improved access.