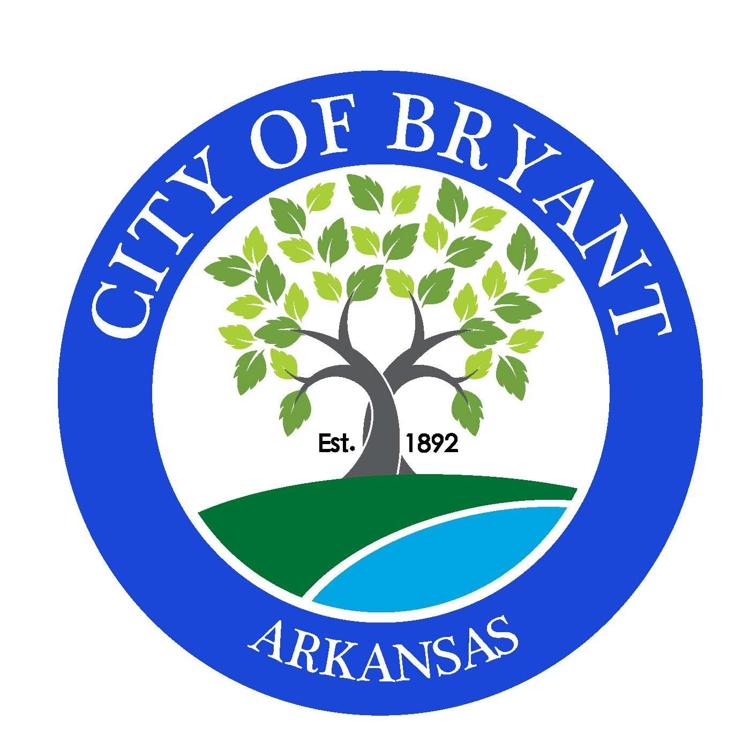 The city of Bryant announced registration is now open for Bryant 101, a community outreach initiative created to assist residents in building relationships with city leaders, gaining an understanding of local government services and creating the opportunity for the city to improve communications with those we serve.
The initiative, first created in 2015 by former Councilman Jerry Henson, had 10 attendees, several of who are still active in representing various projects throughout the city.
"The passion that Council Member Jerry Henson had for his community was reflected in his creation of Bryant 101. My hope is that this program will continue to encourage those that participate to find ways to connect and serve in the future," said Bryant Mayor Allen Scott.
During the course of eight weeks, Bryant 101 attendees will spend time with city department leaders and staff, covering topics such as city finances, planning, engineering, public works, parks, public safety, as well as familiarize themselves with the various layers of general city processes.
Meetings will be held Thursday evenings starting July 2, with the exception of one Saturday morning, which will be devoted to the Bryant Fire Department and the Bryant Police Department.  
Class size is limited and applications must be submitted by June 19. 
To encourage participation from all areas of Bryant, the city will select up to four attendees per city ward into the program. The city encourages those residents who have not previously served on city boards or committees to apply and create a bridge to collaborate and connect with your city leadership.