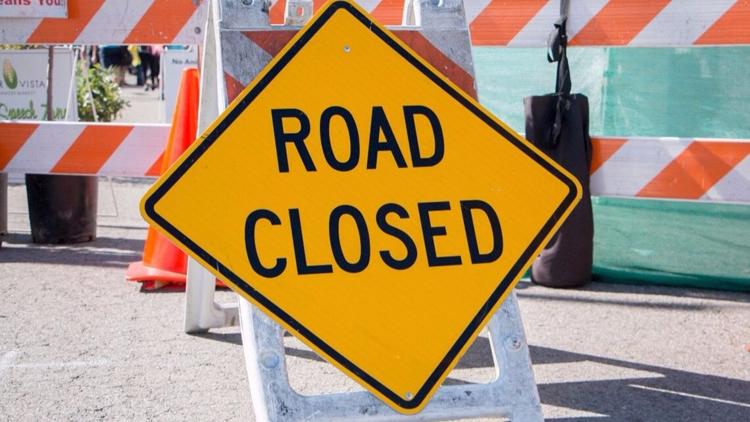 The city of Bryant is continuing stormwater repairs on Mills Park Road. The road is expected to remain closed through the rest of the week.
The detour will route traffic through the Eastwood and Park area, according to the city.
The Bryant Street Department is doing road maintenance on the intersection of Ozark Drive and Henson Place. The intersection will remain closed through Friday. Drivers are asked to avoid the area as traffic delays are expected.