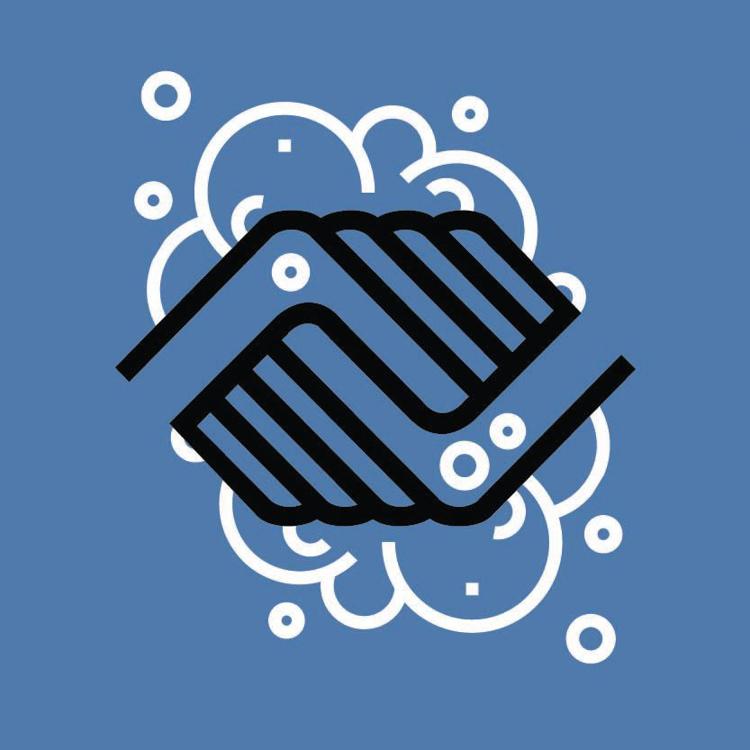 The Boys & Girls Clubs of Saline County will begin signups for its summer program beginning at 7 a.m. Monday, at the Riverside and Cedar Mountain locations.
Due to guidelines from the Arkansas Department of Health, only 100 memberships will be available for Riverside and 40 for Cedar Mountain. Those numbers are based on Arkansas Department of Health guidelines.
The 202 Summer program is sponsored by Everett Buick GMC.
"In the middle of the COVID-19 crisis, we will do whatever we can to serve the youth of our community with their safety as our highest priority," a message to parents reads.
Emmy Rogers, director of development, believes now more than every the Clubs are important to their communities. The staff understand parents are in great need of childcare during the summer months.
"It is a privilege we get to do this for the community," she said, adding that this shows the Clubs are a necessity.
The Clubs will have a 10:2 member to staff ratio. Programs will be spread out through each Club to allow for social distancing. Rogers said staff will have to get creative with some activities. Games likes basketball will not be played, but members will be able to play games without contact, such as tennis and badminton.
All members will have their temperature checked when they arrive and at noon. Rogers said they plan to clean the Clubs regularly and members will be scheduled for frequent hand washing trips throughout each day.
"Our staff is working around the clock getting ready for the summer," Rogers said.
Both Clubs' programs will be from 7:30 a.m. to 5:30 p.m. Monday through Friday, June 1 to July 31. They will close June 29 through July 4.
The Clubs will serve breakfast and lunch to all members. Rogers said the Clubs will follow all food preparation and service guidelines.
Due to the limited number of slots, registration can only be done onsite. The staff has protocols in place to keep everyone safe.
Parents and guardians are asked to wear face masks during registration.
"We appreciate the patients from our community and parents," Rogers said.
Registration will be $300 for Riverside and $230 for Cedar Mountain. Those who qualify for free or reduced lunches pay $150 for Riverside or $115 for Cedar Mountain.
Rogers said the Clubs are accepting sponsorships for scholarships to help families pay for the summer. To sponsor a scholarship, reach out to the Clubs on Facebook, call 501-315-8100 or send a funds to 1810 Citizens Drive, Benton.
The staff at the Clubs are looking forward to having members back.
"We can't wait to have the energy back in our club that has been missing since COVID shut everything down," Rogers said.