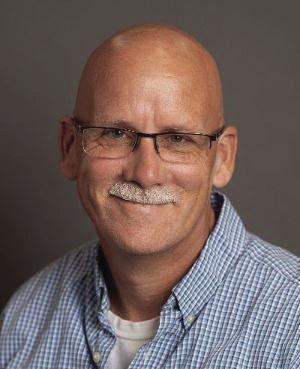 In order to keep in touch with the citizens of Bryant while keeping everyone safe, Mayor Allen Scott is moving the April Coffee with the Mayor online.
Virtual Coffee with Mayor Allen Scott will start at 9 a.m. Saturday through Facebook Live on the Bryant City Hall Facebook page. 
"It is important information still gets out to the public," Scott said. "Even though the virus is happening, we still have projects in the city."
The city had to find a different way to hold the event this month due to the limitations on event size that came from Gov. Asa Hutchinson. 
Scott said there is no set agenda. He plans to see what participants are most interested in and talk about that. 
"It is really community driven," Scott said. 
He will take questions during through Facebook Live and people can message the event page or City Hall page with questions in advance. 
Scott plans to give an update on the Parkway project because it is one people always ask about. He also expects to receive a number of questions about the coronavirus. 
While he usually has the city's department heads at the event, Scott will be doing the broadcast from his home. He hopes they will participate. They will be able to comment. 
Scott said the event will be nice. People can stay home, drink their own coffee or whatever they want and wear their pajamas. 
"I am treating it no different than any other Coffee with the Mayor," Scott said.