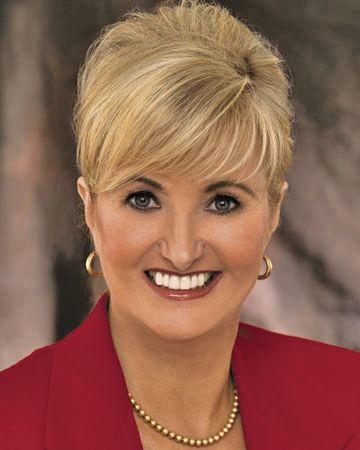 The Arkansas Ethics Commission has issued a Public Letter Of Caution to a Saline County Justice of the Peace after a complaint was filed regarding illegal campaign contributions.
"This has already been taken care of," said JP Barbara Howell. "I already paid the money back a long time back."
According to a letter sent to Howell by the Commission, a complaint was filed against her for actions taken during the 2015 election cycle in which Howell accepted a contribution to her campaign from the Lake Norrell Area Association. The letter also stated that the LNAA is not a permissible contributor.
"I've already admitted to it and they already sent me a letter of warning and that's it," Howell said. "It's done."
Allegations against Howell were first brought up in an April meeting of members of the LNAA and a group calling itself "Concerned Citizens of Lake Norrell," led by residents William Grigson and Darrell Brown. The CCLN was formed to address concerns about the LNAA board and allegations that the board was guilty of arrogance of power, intentional avoidance of transparency and inappropriate payments.
Although Grigson brought up possible illegal campaign contributions in 2015 from the LNAA to Howell's campaign during the April meeting, the contribution was deemed to be given in error and as of the day before the meeting, Howell had returned the $350.
A change in state law prevents associations such as the LNAA from making contributions, but that was apparently unknown at the time the contribution was made.
"I didn't know the law had changed," Howell said in an interview with The Saline Courier in April. "I called the Ethics Commission and talked to Graham Sloan, the head of the Ethics Commission … he said, 'just go and reimburse it and that's fine.' So I did."
No action is being taken against Howell other than the Commission issuing a Public Letter of Caution on Aug. 13.
"Pursuant to the terms of the Consent Order which you signed, it was agreed that the Commission make a finding that you violated Ark. Code Ann. 7-6-203(a)(1) by accepting a campaign contribution from Lake Norrell Area Association," the letter said. "As part of its disposition of this matter, the Commission is hereby issuing you this Public Letter of Caution which is advisory in nature and serves to give clear notice that by accepting the contribution in question you violated the law. You are advised not to engage in the same activity again."