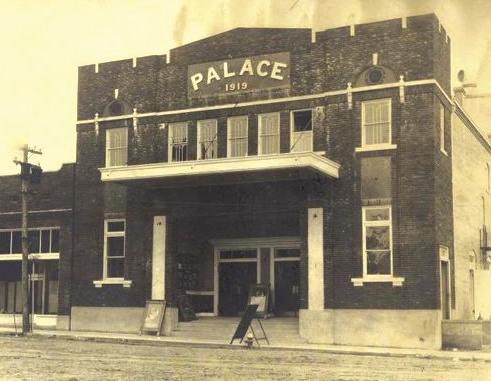 The Benton City Council Community Services Committee granted the approval of measures that will waive permit fees for two local construction projects during a meeting Tuesday.

Both Everett Ford and the Palace Theater were granted waivers for their respective construction projects.
The full city council will still need to approve the measures at their next meeting to be held on June 24.
For details on why the waivers were granted and the total amounts, see Thursday's edition of The Saline Courier.