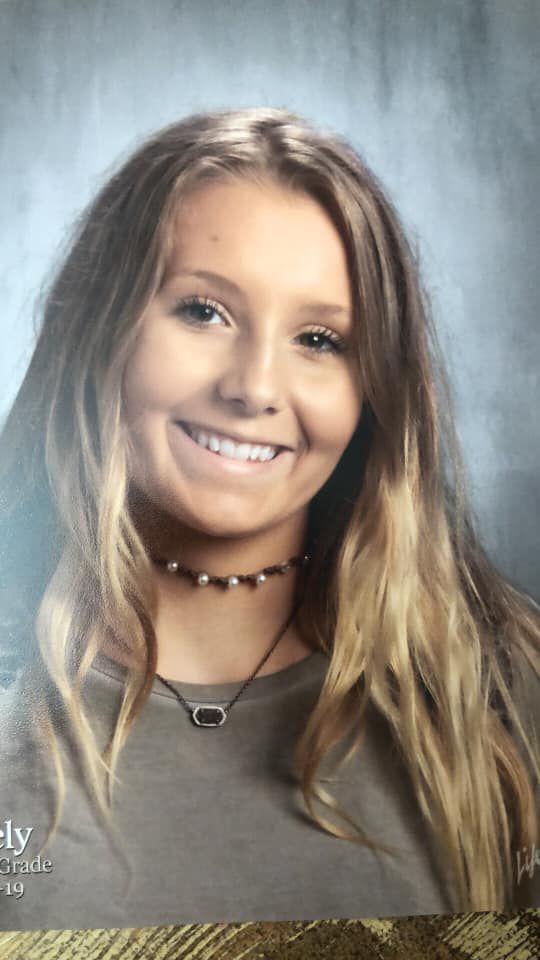 A family has reported a Benton teen is missing and is asking for the community's help to locate her. 
Keely Jade (Goertzen) Grauel reportedly ran away from the Benton area. Her last known location Wednesday was the Benton Walmart parking lot. 
She is described as being 5-foot, 6-inches tall and 120 pounds. She has hazel eyes and blonde hair. 
She may be riding in a gray or greenish Kia with a donut tire and damaged side mirrors.  
Anyone with information on her whereabouts is encouraged to contact the Benton Police Department at 501-778-1171.