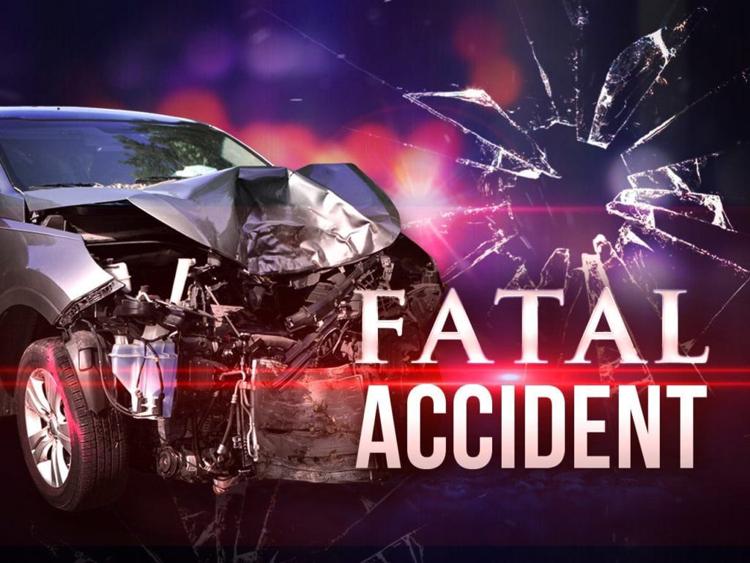 A Conway woman has died as a result of injuries sustained in a car accident on Dec. 11.
According to an Arkansas State Police fatal crash report, Brittany D. Harmon, 39, was a passenger in a vehicle driver by Terra N. Smith, 35, of Hot Springs National Park.
The vehicle, a 2014 Chevrolet, was heading east on Interstate 30 at the 106 mile marker when the vehicle left the road and struck a tree.
The time of the accident was 1:13 p.m. and weather conditions were described as rainy, according to the report.
Smith was taken to Saline Memorial Hospital and then transferred to UAMS for treatment of her injuries.