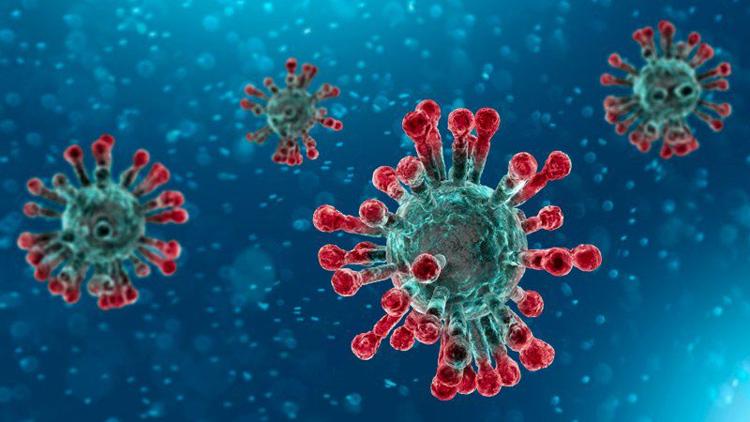 Due to concerns about the coronavirus, Saline County schools are closing through the end of the month. 
Benton, Bauxite, Bryant and Harmony Grove school districts have put out statements saying they were directed by the Division of Elementary and Secondary Education to close the schools. 
All school activities, including sports, will be canceled. 
The Big Red Series, which was planned between Benton and Bryant for Saturday, has been canceled. 
More information will be released as it is available.